Iran's Mahjoub Earns Bronze at IJF Grand Prix
TEHRAN (Tasnim) – Iranian judoka Javad Mahjoub won a bronze medal at the International Judo Federation (IJF) Grand Prix in The Hague on Sunday.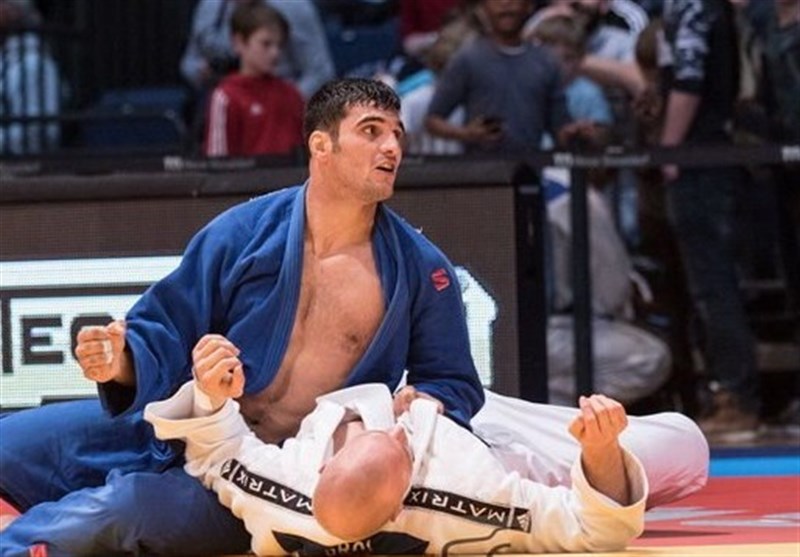 Mahjoub defeated Austrian Daniel Allerstorfer in the +100kg weight class and claimed the bronze medal.
Mahjoub looks a new man at the heavier weight and came in at 117kg which suited him as he threw the heavier man twice with a seoi-nage for waza-ari scores having already led by one waza-ari.
The Netherlands' charismatic heavyweight Roy Meyer defeated Poland's Maciej Sarnacki in the final match.
On Saturday, Iran's Saeid Mollaei had won a bronze medal in the competition in the -81kg class.
The competition brought 231 athletes from 43 nations in The Hague, Netherlands.