Syria Army Mops Up Last Daesh Pockets in Deir Ez-Zor
November, 29, 2017 - 15:28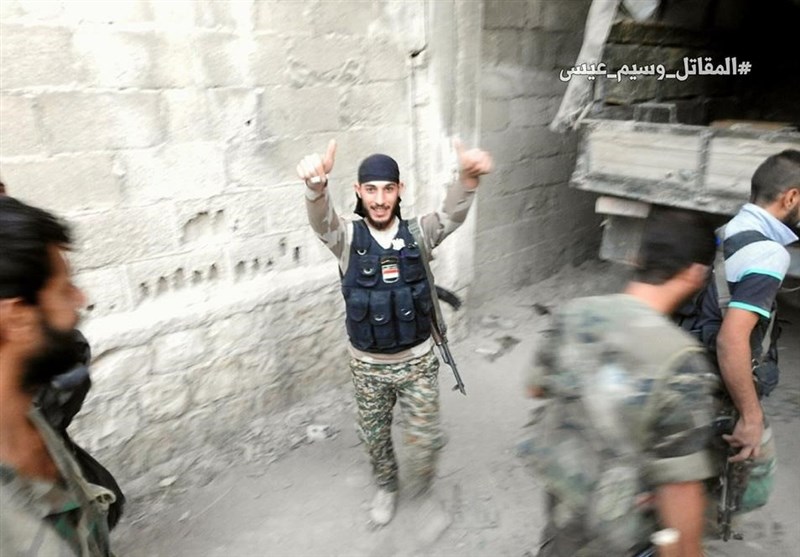 TEHRAN (Tasnim) – Syria's army and its allies seized full control over a major town in the southeastern countryside of Deir ez-Zor after inflicting major losses on remnants of Daesh (ISIL) militants in the eastern province.
Syrian forces on Tuesday established full control over al-Quriyeh town on al-Mayadeen-Al-Bukamal direction in Deir ez-Zor as part of their mop-up operations in the eastern province, SANA news agency reported.
The Syrian government forces are now busy defusing improvised explosive devices (IEDs) left behind by the militants, the report added.
On Nov. 18, the Syrian army and its allies seized full control of Al-Bukamal, Daesh's last significant town in Syria. Army troops are now clearing the recaptured areas of remnants of the Takfiri militants.
In a separate development, the army targeted the positions of al-Nusra militants in the surroundings of Bardaia strategic hill in the southwestern part of Damascus countryside, killing and injuring a large group of them.
Representatives from the Damascus government and opposition are expected to develop a lasting political solution to the ongoing conflict in the country.