Zob Ahan to Face India's Aizawl in AFC Champions League Playoffs
TEHRAN (Tasnim) – Iran's Zob Ahan will play Aizawl of India in the 2018 AFC Champions League playoffs.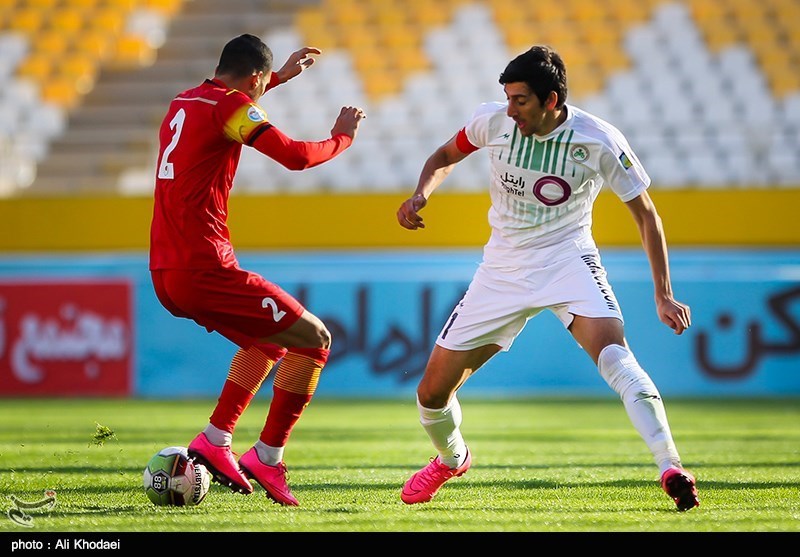 Zob Ahan will be facing Indian champion Aizawl in Isfahan's Fooladshahr Stadium on Jan. 30.
The 2018 AFC Champions League qualifying playoffs are scheduled to be played from January 16 to 30, 2018.
A total of at most 28 teams (exact number to be confirmed) will compete in the qualifying playoffs to decide eight of the 32 places in the group stage of the 2018 AFC Champions League.