Production of Nuclear Propulsion Systems on Agenda of Iranian Navy: Commander
November, 30, 2017 - 16:15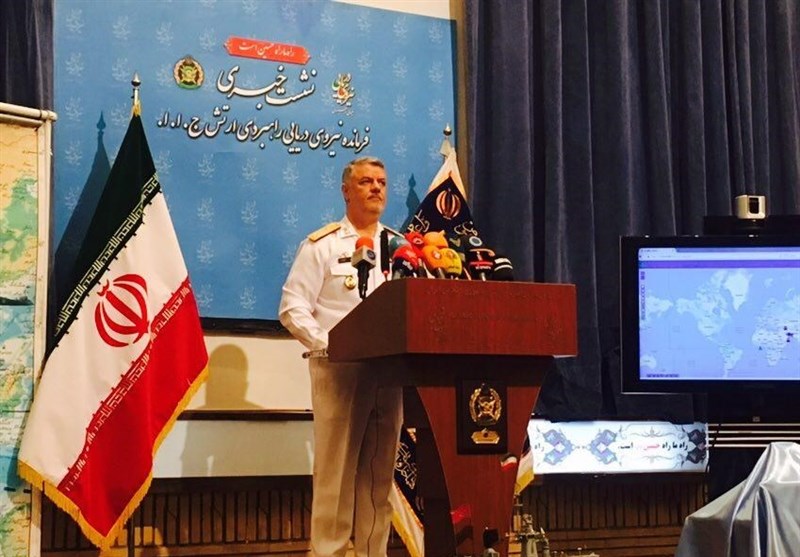 TEHRAN (Tasnim) – The commander of the Iranian Navy said the Navy has put the production of nuclear propulsion systems on its agenda.
Speaking in a televised interview on Wednesday night, Rear Admiral Hossein Khanzadi said one of the major tasks of the Navy is to defend the country in times of war.
He added that one of the important tools to carry out this task is employing submarine vessels equipped with diesel or nuclear propulsion systems.
Nuclear propulsion systems' advantage over diesel ones is that they increase submarines' ability to remain submerged and thus increase the country's deterrent power, Rear Admiral Khanzadi said.
"Given that in recent years, there have been good advances in the country's nuclear science, the production of nuclear propulsion (systems)… is on the agenda of the Navy," the commander added.
In December 2016, Iranian President Hassan Rouhani issued a directive, ordering the Atomic Energy Organization of Iran (AEOI) to draw appropriate plans to design and manufacture nuclear propulsion devices to be used in sea transport.
Iranian military experts and technicians have in recent years made great headways in manufacturing a broad range of indigenous equipment, making the armed forces self-sufficient in the arms sphere.
Tehran has always assured other nations that its military might poses no threat to the regional countries, saying that the Islamic Republic's defense doctrine is entirely based on deterrence.