Golchin House: An Invaluable Monument in Dezful's Old Texture
TEHRAN (Tasnim) - Golchin historical house is one of the valuable monuments in Dezful, Iran's southwestern province of Khuzestan.
It is located in the ancient texture of Dezful which includes 28 ancient districts with over 140 nationally registered monuments such as mosques, bathhouses and mausoleums.
Dezful is known as 'city of bricks' in lights of its unique architectural decorations.
Golchin House, which has been registered as No. 14719 on the National Heritage List, is in dire need of renovation.
Golchin House is located in Masjed District in downtown Dezful. It is in Firouzeh Alley, Taleqani Street.
The house has a small yard ― decorated with beautiful geometric brickwork, she said.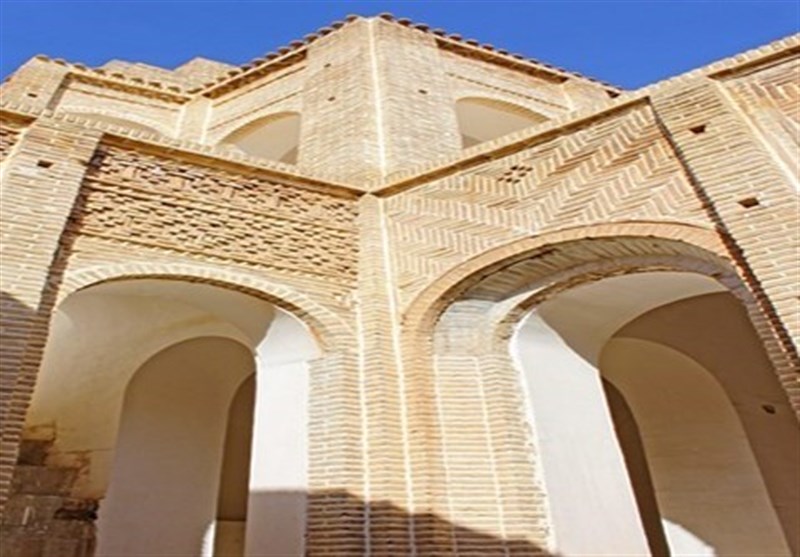 Khuzestan Province has over 10,000 national and global historical monuments. It is home to numerous historical monuments, archeological sites and ancient hills.
Archeological excavations were carried out in parts of this provinces, but huge areas remain intact.
Traces of human settlement in Khuzestan date back to the prehistoric era and at least 10,000 years ago.
Khuzestan Plain was the kingdom of Elamites. Excavations have led to the discovery of important relics belonging to the dynasties of the Achaemenid, Arsacides and Sassanids.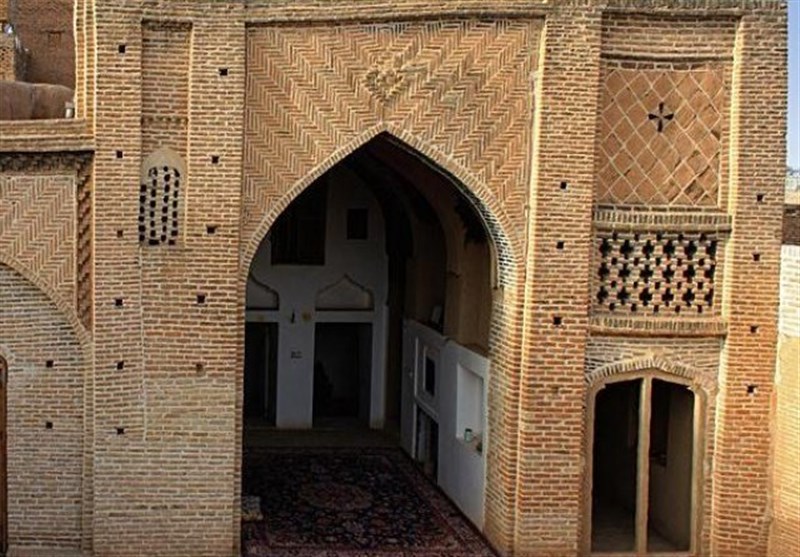 Source: Iran-Daily