Iran Beats Kazakhstan to Play Russia in Isfahan Futsal Tournament Final
TEHRAN (Tasnim) – Iran earned a late victory over Kazakhstan in Day 2 of the Isfahan International Futsal Tournament on Monday.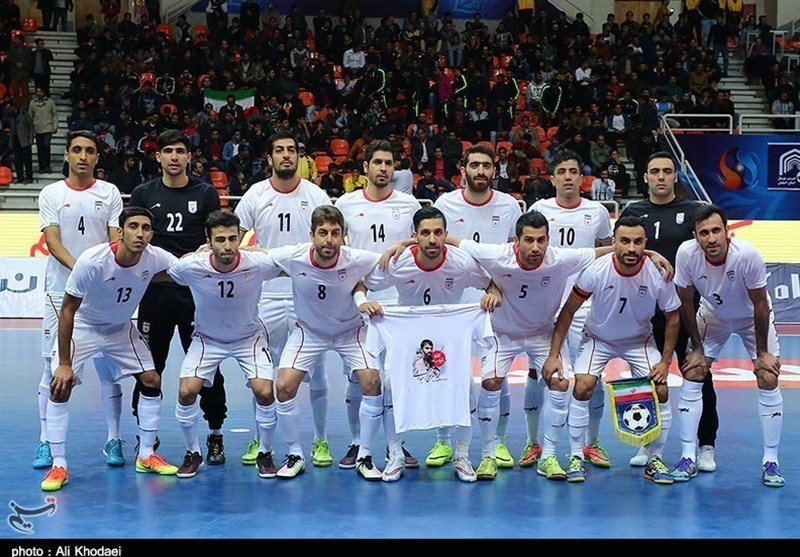 The Iranian team defeated Kazakhstan 2-1 in Isfahan's Naghsh-e Jahan Stadium.
Earlier in the day, Russia defeated Azerbaijan 4-3 to book a place in the final match.
Iran started the competition with a 3-3 draw against Azerbaijan and Russia also drew 3-3 with Kazakhstan in its first match.
Team Melli will face Russia on Tuesday in the final match and Azerbaijan meet Kazakhstan in third-placed match.