Trump Measure Ignites Intifada in Palestine: Lebanese Analyst
December, 09, 2017 - 18:37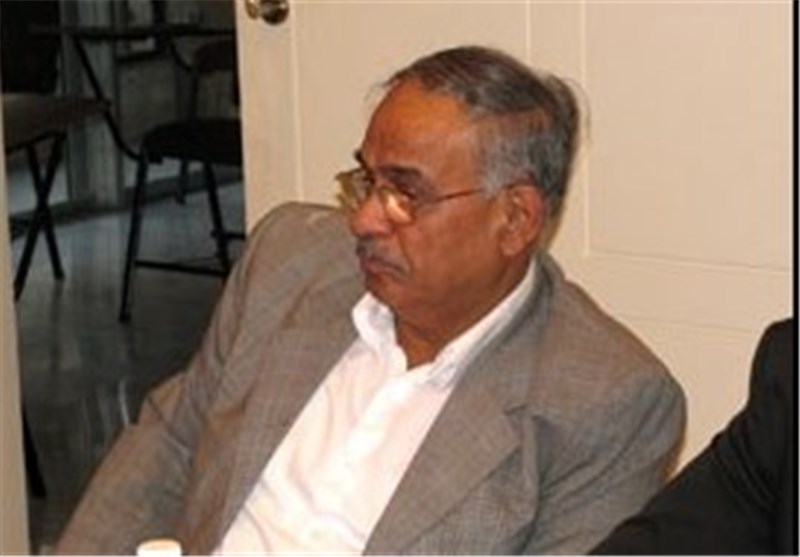 TEHRAN (Tasnim) - The US measure to recognize al-Quds as the capital of the Zionist regime of Israel and its decision to transfer its embassy from Tel-Aviv to al-Quds (Jerusalem) has ignited new intifada in Palestine, senior Lebanese analyst said.
In an interview with Tasnim, Director of the Baheth Center for Studies Walid Muhammad Ali said that "Donald Trump measure ignited intifada in Palestine. The Palestinian nation would resist the US measure with all its might."
He urged all Palestinian organizations and groups to establish resistance committees in all cities, villages and the Palestinian camps in support of new intifada.
The Lebanese analyst said that if Muslims provide full support for the Palestinians, the US will never be able to implement its plots against al-Quds.
"In a bid to reach victory over the Zionist enemy, the Palestinian people's new intifada needs Muslims' all-out support," he noted.
On Friday, clashes broke out between Israeli forces and Palestinians protesting against the recent decision by US President Donald Trump to recognize the occupied Jerusalem (al-Quds) as the capital of Israel despite widespread international opposition to the measure.
Trump announced his decision on Wednesday. He said Washington would relocate the US embassy in the occupied lands from Tel Aviv to Jerusalem (al-Quds).
In reaction to the announcement, Palestinians staged rallies across the West Bank, Jerusalem (al-Quds), and Gaza.
Meanwhile, the Palestinian Health Ministry said Mahmoud al-Masri, 30, was shot to death by Israeli forces in Gaza's southern city of Khan Yunis on Friday.
On Thursday, the Israeli military said an aircraft and a tank had targeted two security posts in Gaza. The attack in the late hours of the day had no casualties.
Jerusalem (al-Quds) remains at the core of the Israeli-Palestinian conflict.
Palestinian leaders had previously warned the move would threaten a two-state solution.
Israel has occupied East Jerusalem since the 1967 Middle East war. It annexed the area in 1980 and sees it as its exclusive domain. Under international law, the area is considered to be occupied territory.