Chenesht, A Colorful Village East of Iran
TEHRAN (Tasnim) - Located 60 kilometers to the southeast of Birjand in South Khorasan province, east of Iran, Chenesht Village is one of the most enchanting villages of Iran in view of its green grassy environment.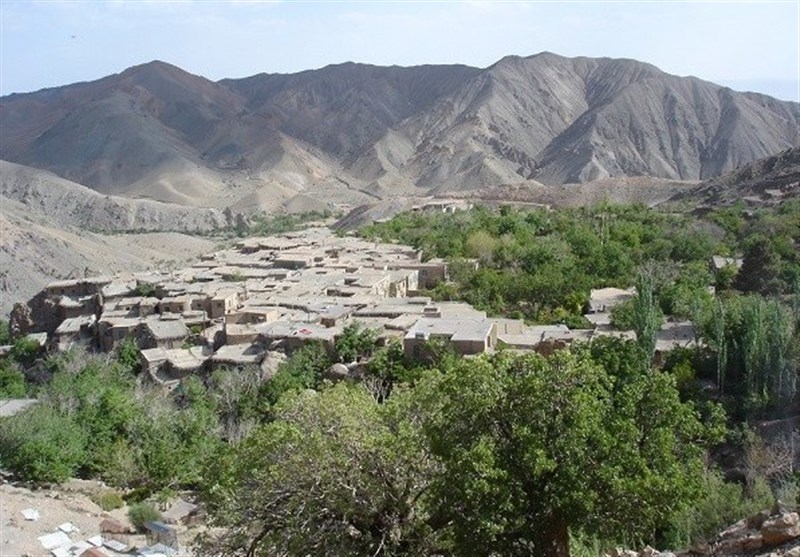 Chenesht is best known as 'Iran's colorful village' in light of its diverse flora and vegetation. Fruit orchards, walnut groves and surrounding mountains have enhanced the beauty of the village.
The village has lots of cultural and historical attractions.
Chenesht Cave is among the most mysterious natural wonders of the village.
Human remains and ancient objects including pottery, wooden containers, clothes and spinning wheels have been excavated in the cave.
Located near Imamzadeh Seyyed Hamed Alavi, the cave had apparently been used as a shelter in different eras.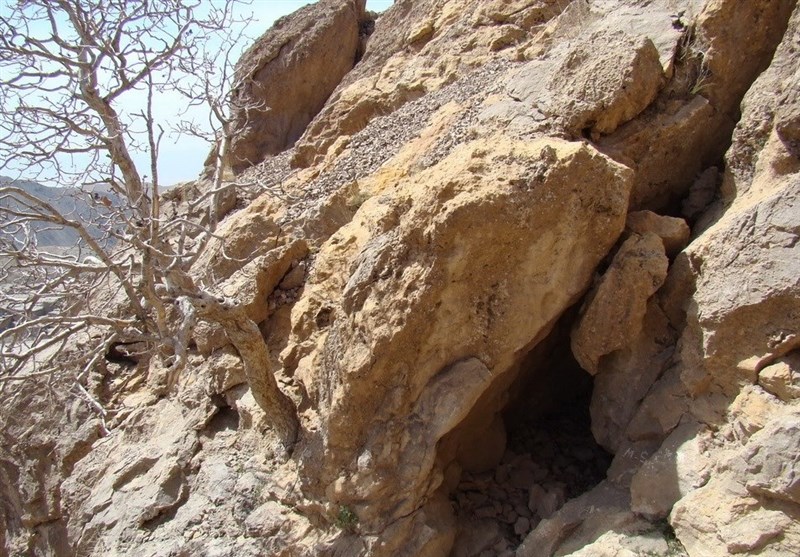 The cave is regarded as a spiritual place by the inhabitants in view of its proximity to Imamzadeh Alavi that attracts many pilgrims throughout the year.
Imamzadeh Seyyed Hamed Alavi is one of grandchildren of Imam Jafar Sadeq (AS), the sixth Shiite Imam, who was injured by Abbasid soldiers and took refuge in Chenesht Cave, where he passed away after days of bleeding.
Chehel Chah Cave is located 100 meters from Chenesht Cave.
Human remains have been excavated in the cave, which belong to 14 men, women and children. These people took refuge in the cave but the entrance of the cave was blocked by mud, leading to their death.
Chehel Chah Cave dates back to over 1400 years.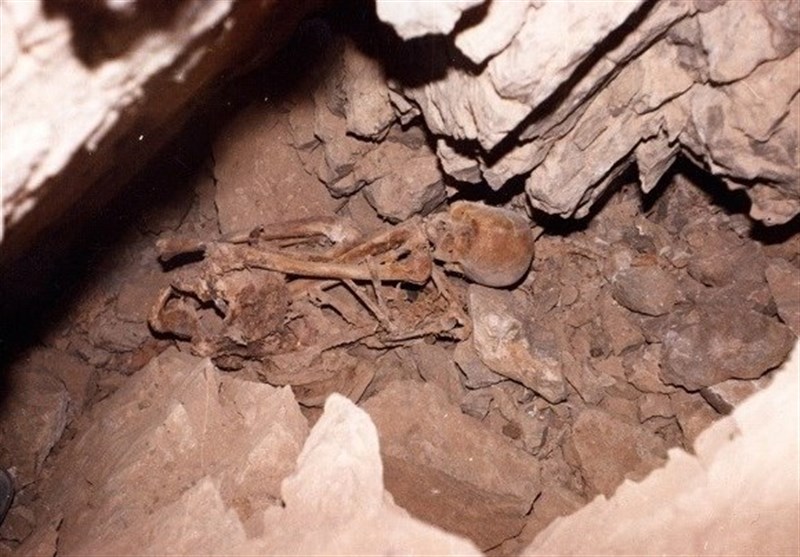 The garments worn by villagers are very diverse in colors and designs.
Men wear long overcoats with a hat or scarf adding women wear clothes in different colors, particularly green, blue and red.
Women's garments consist of different pieces including skirt, charqad (short chador, which covers head and shoulders) and hat. They make garments from floral cloth material and put on silvery hats.
Hand-woven carpets, kilims, giveh (a kind of traditional woven shoe), baskets, zilu and jajim are some of the village's handicrafts.
Barbary, dried fruits, walnut, almond, saffron and kashk (a traditional sour diary product used by Iranians in certain foods to decorate and make them tasty) are among the items visitors can take home as souvenirs.
Source: Iran-Daily