Iranian Navy Capable of Building 200-Meter-Long Aircraft Carriers: Commander
December, 17, 2017 - 14:55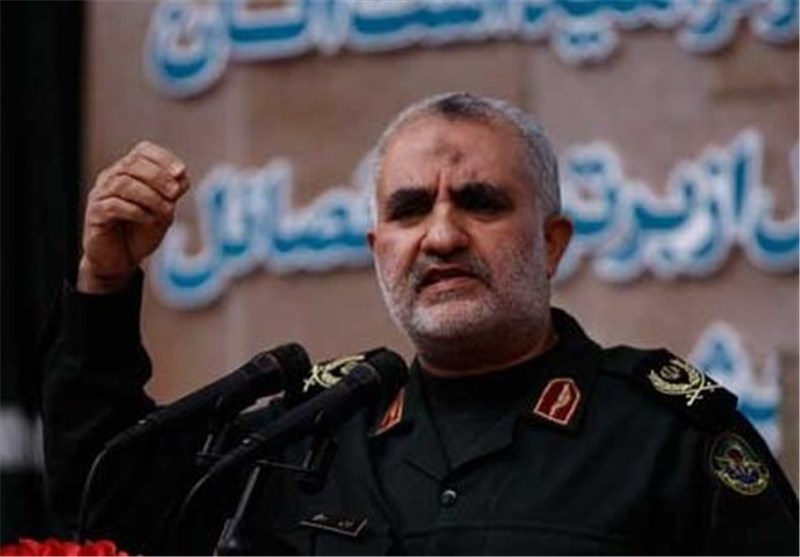 TEHRAN (Tasnim) – A senior commander at the General Staff of the Iranian Armed Forces praised the Navy's self-sufficiency in manufacturing military hardware and said the naval forces are capable of building aircraft carriers with a length of 200 meters.
Speaking at a ceremony to unveil five new books published by the Iranian Navy in Tehran on Sunday, General Abbas Sadahi pointed to the Navy's capability to construct destroyers and said when Jamaran was built, the enemies claimed that the destroyer cannot carry out missions and Iran is not capable of producing such vessels.
At the time, only a few countries had the technology used in the Jamaran, he said, adding that however, Iran managed to build it.
In case its funding is provided, the Iranian Navy is capable of constructing even aircraft carriers with a length of 200 meters, the commander noted.
Iranian military experts and technicians have in recent years made great headways in manufacturing a broad range of indigenous equipment, making the armed forces self-sufficient in the arms sphere.
Tehran has repeatedly stated that its military might is defensive in nature and poses no threat to other countries.