FAO to Do Everything to Uproot Global Hunger in 2018: Official
TEHRAN (Tasnim) – Nabil Gangi, FAO Deputy Regional Representative for the Near East and North Africa, said the agency would make all-out efforts to eradicate hunger across the globe in 2018.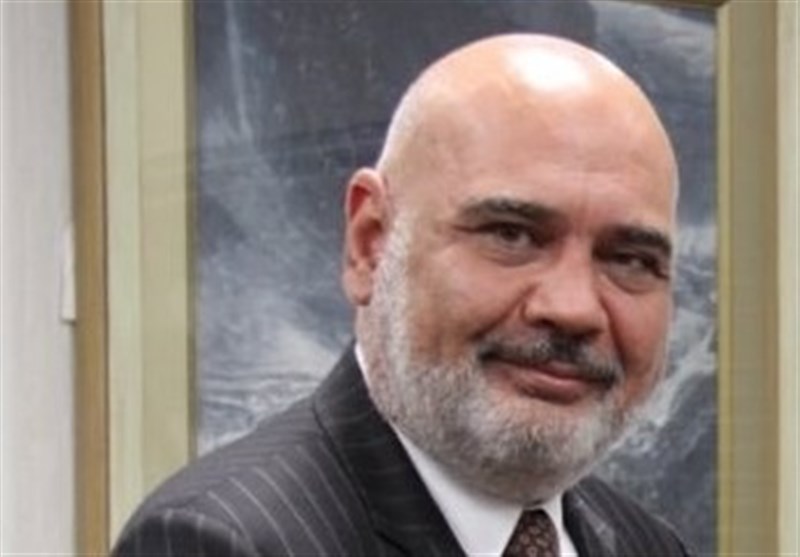 "Eradicating hunger in our lifetime is not a dream as solutions emerge through innovative agricultural techniques and improving food consumption habits," Gangi said in an article on the occasion of the new Gregorian calendar year.
Following is the full text of the piece:
Over the past decades, there has been progress in the fight against hunger in some countries around the world, and not least in the Near East and North Africa (NENA) region. However, despite all efforts that have been undertaken to address hunger, a substantial proportion of the earth's population continue to go to bed hungry.
Moreover, hunger is again on the rise, and this after more than 10 years of decline. More than 800 million people in the world are estimated to have suffered from hunger in 2016, of which 40 million were in the NENA region, more than its proportional share of world population. In addition to that, almost all countries of our region are confronted with different forms of malnutrition where, hunger, stunting, wasting and obesity go hand in hand, reflecting a wider problem with our food systems from production to consumption.
Eradicating hunger in our lifetime is not a dream as solutions emerge through innovative agricultural techniques and improving food consumption habits. Countries throughout the world are putting in place comprehensive interventions and policies to boost agriculture production and productivity, reduce food losses and wastes, provide social protection to rural and urban poor, and build resilience to shocks, crises and climate change.
In a region that is considered the most arid in the world and faces enormous challenges, hunger has been on the rise. These challenges include high population growth, growing urbanization, a limited and fragile natural resource base, poverty, climate change, inadequate agricultural policies, and poor governance and weak infrastructure. It is clear therefore that all mitigating measures are needed to achieve zero hunger.
Instead, we see conflicts and protracted crises becoming endemic and inflicting immense suffering on the populations of the region. This is not only causing it to lag in its development indicators, but is also exacerbating the condition of its population.
The strongly interlinked chain of food insecurity, natural resources scarcity, unemployment, migration, and impoverishment of rural areas is affecting and affected by the absence of peace and stability and the rise in conflicts and wars. The challenge for our region is not just a problem for the traditional decision makers responsible for agriculture, food production, transportation and distribution. Rather it extends to the highest policy makers in whose hands rest decisions of peace.
The Near East and North Africa Region, with its enormous human and land resources, has the capacity to emerge stronger from the current series of conflicts and crises. But this will require collective action to build a shared vision of peace and prosperity among the region's member countries. It will also need the support of all its partners, and FAO is committed to do its part in this endeavor. May the voice of 40 million hungry child, woman and man in the region be heard and heeded in 2018.