Recent Violence in CAR Drives Thousands to Chad: UN
TEHRAN (Tasnim) - More than 5,000 refugees have arrived in Chad since last week, escaping clashes between armed groups in Central African Republic (CAR), the UN refugee agency said on Friday.
January, 05, 2018 - 17:03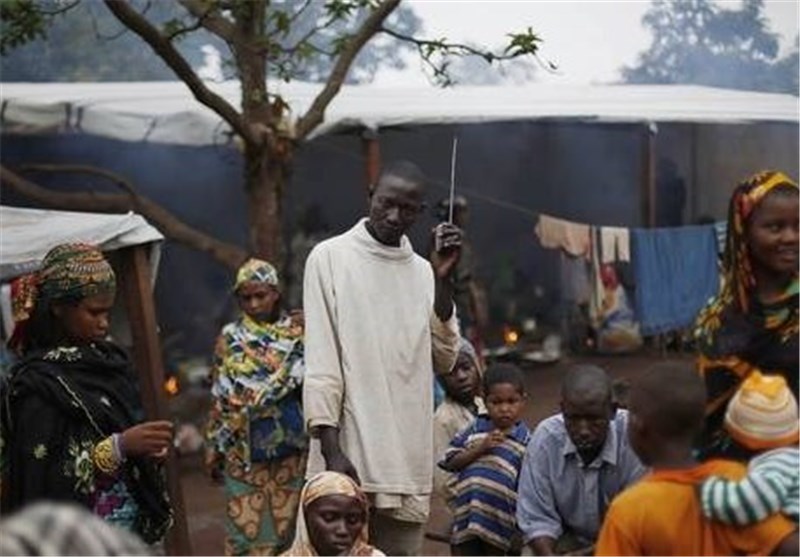 Some 5,600 refugees have arrived since Dec. 27 when the fighting started between the armed groups -- Movement national pour deliberation de la Centrafrique (MNLC) and Revolution et Justice (RJ) -- in the western town of Paoua, UNHCR Spokesman Babar Baloch said in a news conference in Geneva.
According to UN, Chad hosts a total of 538,000 refugees from neighboring countries and more than 75,000 of them are from CAR, Anadolu Agency reported.
The UNHCR noted that armed violence and attacks against humanitarians and peacekeepers in CAR has increased the number of internally displaced people from 400,000 in May to 600,000 by the end of the year 2017.
"The total number of refugees and internally displaced is the highest ever recorded for CAR - almost one-fourth of the population of around 4.6 million," it added.