Russia Welcomes Direct Contact between Seoul, Pyongyang
TEHRAN (Tasnim) - Russia welcomed the direct dialogue between the representatives of South Korea and North Korea, Kremlin spokesman Dmitry Peskov said on Tuesday.
January, 09, 2018 - 17:54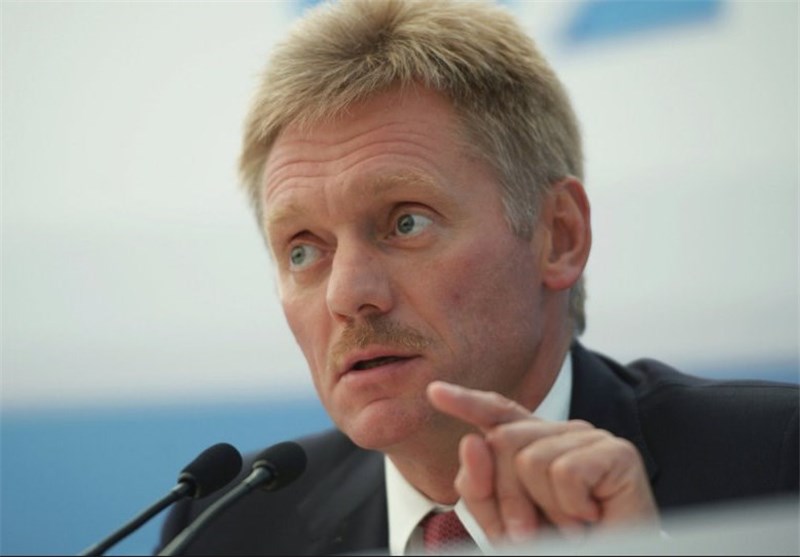 "We welcome direct contact between the representatives of the two Koreas. We believe that it is only possible to reach a relaxation of tensions on the Korean Peninsula through such a dialogue," Peskov was quoted as saying by official news agency TASS.
Peskov's remarks came after the Koreas began formal talks early Tuesday for the first time since December 2015, raising hopes the North will take part in next month's Winter Olympics in the South, Anadolu Agency reported.
Five-member government delegations from both sides met earlier on the day in the inter-Korean border truce village of Panmunjom.
Peskov also said Russian President Vladimir Putin spoke in favor of creating the necessary conditions for the resumption of the talks.
He added Putin repeatedly stressed the need to refrain from any actions, steps and statements that could prevent reviving of the dialogue.