Iran Army Warns Foreign Warships to Stay Out of Drill Zone
January, 22, 2018 - 14:40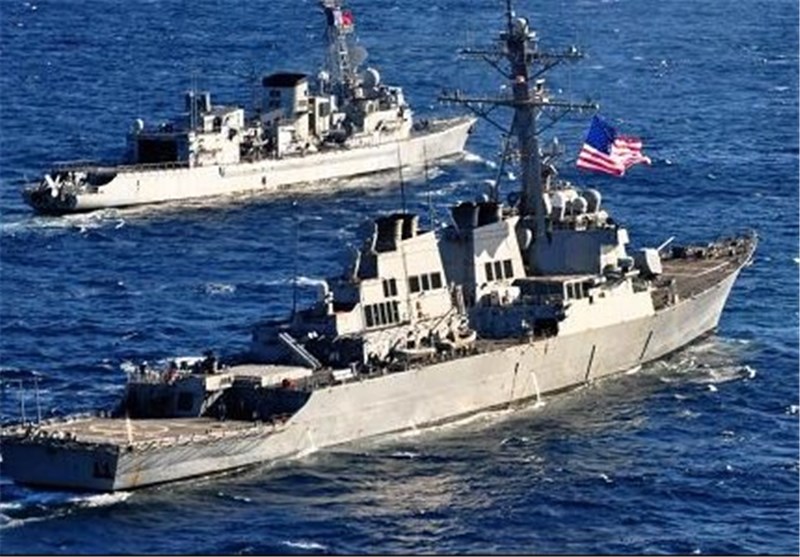 TEHRAN (Tasnim) – Iranian military aircraft gave warning to two foreign warships near the country's southern waters on Monday, forcing the vessels to leave the zone of an ongoing war game, a spokesperson said.
In the early hours of a large-scale exercise that the Iranian Army launched in south and southeast of the country on Monday, two warships belonging to the coalition forces approached the drill zone to monitor the Iranian Navy units, ranking Army commander and spokesperson for the war game, Rear Admiral Lower Half Mahmoud Mousavi said.
According to the spokesperson, assigned to brief reporters on the drill's developments, after Army drones detected the two intruding vessels during the war game, patrol and reconnaissance aircraft flew over the coalition warships, gave them warnings and forced them to leave the drill zone.
The war game, codenamed Muhammad Rasulullah-5 (Muhammad, the Messenger of God), covers vast areas south of Iran, mainly the coastline stretching to the southeastern Makran region, by the sea of Oman.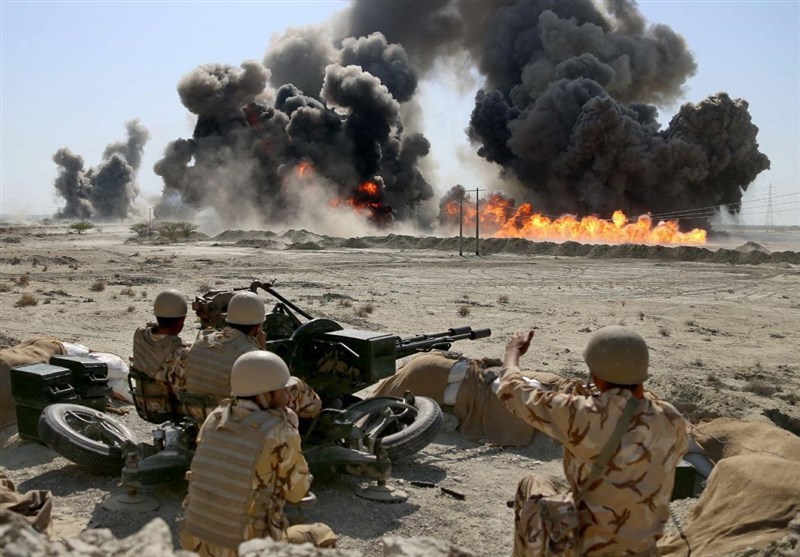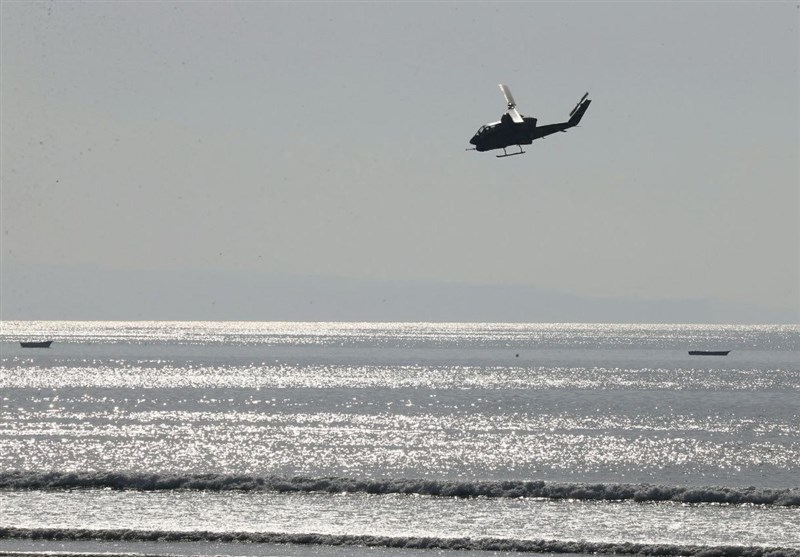 Forces from the Army Ground Force, Air Force, Navy, and Air Defense have taken part in the joint military drill.
During the first day of the war game, combat choppers of the Army Ground Force Airborne Division opened heavy fire on the hypothetical enemy's naval vessels approaching the coast.
Air Force fighter jets also carried out sorties along the Oman Sea coastal areas to support the troops in ground operations.
Commanders say the exercise is aimed at promoting the capabilities of the Army forces and conveying the message of peace and friendship to regional countries.
The Iranian armed forces hold routine military drills throughout the year.