11th Int'l Tourism, Related Industries Exhibition Underway in Tehran
TEHRAN (Tasnim) – The eleventh international Exhibition of Tourism, Hospitality and Related Industries kicked off in the Iranian capital of Tehran on Tuesday.
January, 23, 2018 - 16:19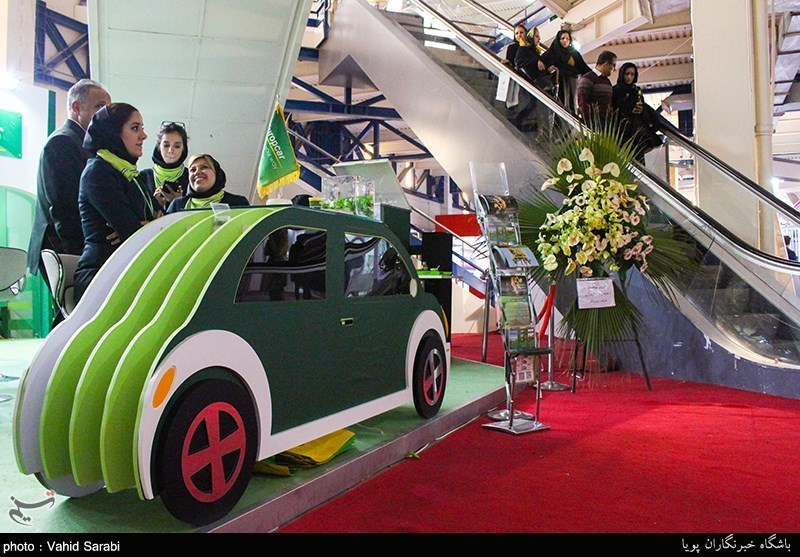 The three-day international exhibition got underway in Tehran International permanent fairground on Tuesday, enjoying the participation of representatives from over 21 countries.
All participants have their own pavilions, presenting their countries' culture, history, and handicrafts.
Iran's tourism industry is booming, with more foreign travelers visiting the country than ever before following the 2015 nuclear deal between Tehran and world powers and the ensuing lifting of anti-Tehran sanctions.
Iran's President, Hassan Rouhani, is hoping the country to attract 10 million international tourists each year, an increase from 4 million.
Iran is expected to attract some 20 million foreign tourists by 2025 and Kish Island, with its numerous tourist attractions, will largely contribute to the attainment of this goal.