Israel A Constant Nuisance for Region: Iranian Speaker
TEHRAN (Tasnim) – Iran's Parliament Speaker Ali Larijani denounced the Zionist regime of Israel for posing a constant threat to the national security of all countries in the region, saying Iran has evidence that Israel seeks to harm regional economies.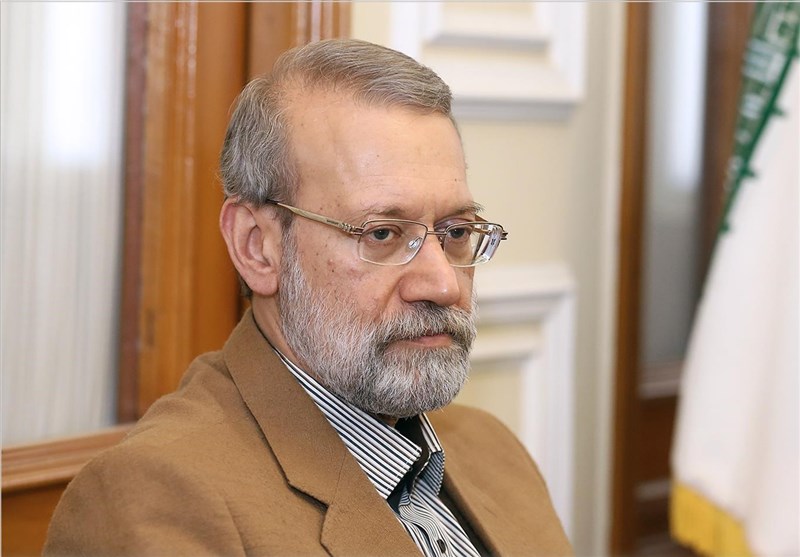 Israel, which has failed to achieve the dream of a Zionist state from the Nile to the Euphrates, is a constant nuisance for the national security of all countries, Larijani said in an address to a conference on Gaza, held in Tehran on Tuesday.
Pointing to the dark record of the Israeli regime and its role in assassination of Iranian nuclear scientists in the past, Larijani said Tel Aviv has been after killing people and creating trouble for others in the region.
The speaker also said that Iranian intelligence sources have obtained evidence that Israel seeks to damage the economies of some countries.
He went on to call for concerted action and resistance to counter the Israeli regime and its evil policies.
In comments in November 2017, Leader of the Islamic Revolution Ayatollah Seyed Ali Khamenei described the battle against Israel as a "sacred" one and a collective responsibility of the entire Muslim world, recommending efforts to diversify the continued fight against Tel Aviv.