Some 11,000 Police Officers to Maintain Order at FIFA World Cup in St Petersburg
TEHRAN (Tasnim) - Around 11,000 police officers will carry out law enforcement activities during 2018 FIFA World Cup games in Russia's second largest city of St. Petersburg, the head of the city police said on Wednesday.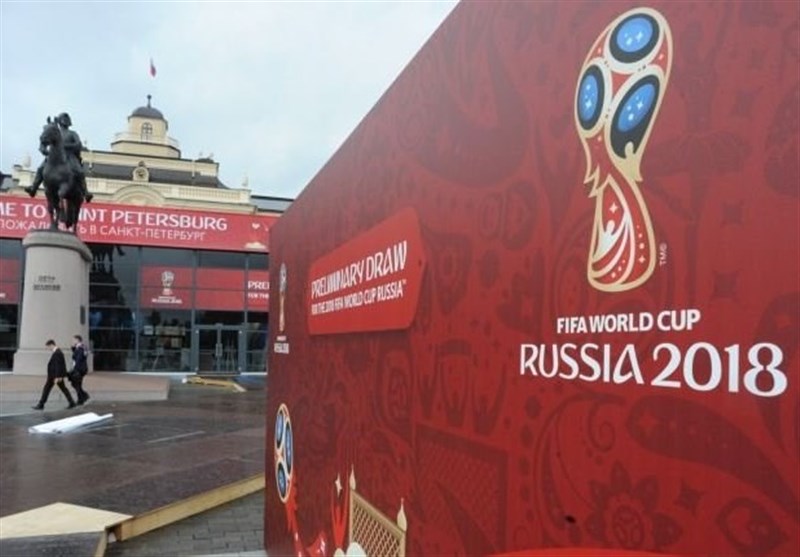 "On a daily basis, 11,000 people will be working; 4,500 others from attached forces will be operating in the city and help us preserve order. Volunteers, private security firms, and members of public policing organizations have also been engaged [in maintaining order during the FIFA World Cup 2018]," Sergei Umnov said during the St. Petersburg local parliament session.
The forces have already trained to carry out various law enforcement activities during the Confederations Cup, which took place in several Russian cities, including St. Petersburg, in 2017, Umnov added, Sputnik reported.
Russia will host the FIFA World Cup for the first time in its history from June 14 to July 15. Games of the tournament will be held in Moscow, St. Petersburg, Rostov-on-Don, Sochi, Yekaterinburg, Saransk, Kaliningrad, Nizhny Novgorod, Kazan, Volgograd, and Samara.
Various forces have been engaged by the Russian authorities in ensuring security and law enforcement during the event, including the Russian National Guard (Rosgravria) and tens of thousands of firefighters and rescuers. Rosgvardia has said that it might even involve Russian military personnel in these operations.