Qatar in Talks for Russian S-400 Missile Systems
January, 25, 2018 - 15:14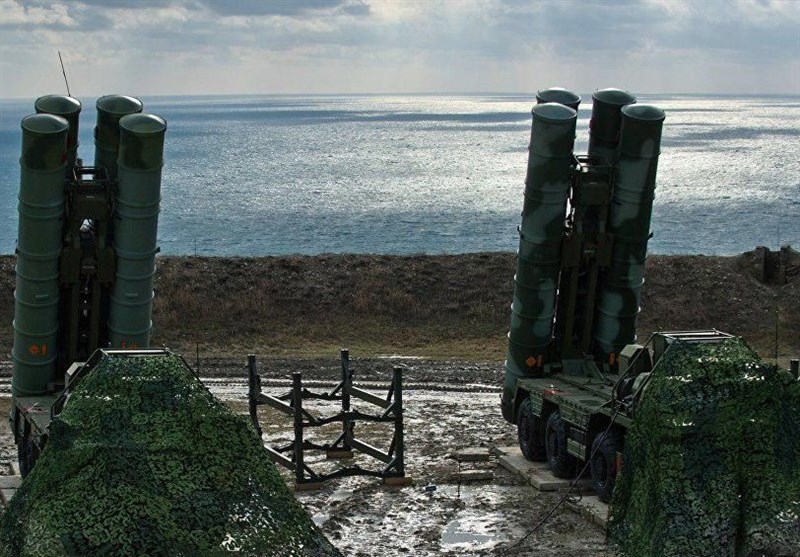 TEHRAN (Tasnim) – Qatar is finalizing a deal to buy Russian S-400 air defense systems, the Persian Gulf state's ambassador to Moscow said Thursday.
"Negotiations in this direction are in an advanced stage," Fahad bin Mohammed Al-Attiyah told Russia's Tass news agency.
Talks were also ongoing for the purchase of "ground force technologies", he added, AFP reported.
The announcement came after the visit of Saudi Arabia's King Salman to Moscow last year, when Riyadh signed preliminary agreements to buy S-400 air defense systems and anti-tank guided missile systems.
Saudi Arabia, the United Arab Emirates, Bahrain and Egypt cut ties with Qatar last June over Doha's alleged ties to extremists.
Qatar denies the charges. It has stepped up diplomatic and trade efforts elsewhere in a bid to counter its regional isolation.
Last month, Russia announced it had completed negotiations with Turkey for the sale of an S-400 air defense missile system, raising eyebrows among Turkey's NATO partners.