Fajr Intl' Theater Festival Wraps Up in Tehran (+Photos)
TEHRAN (Tasnim) – The 36th edition of the Fajr International Theater Festival concluded in the Iranian capital, Tehran, on Monday.
January, 30, 2018 - 14:32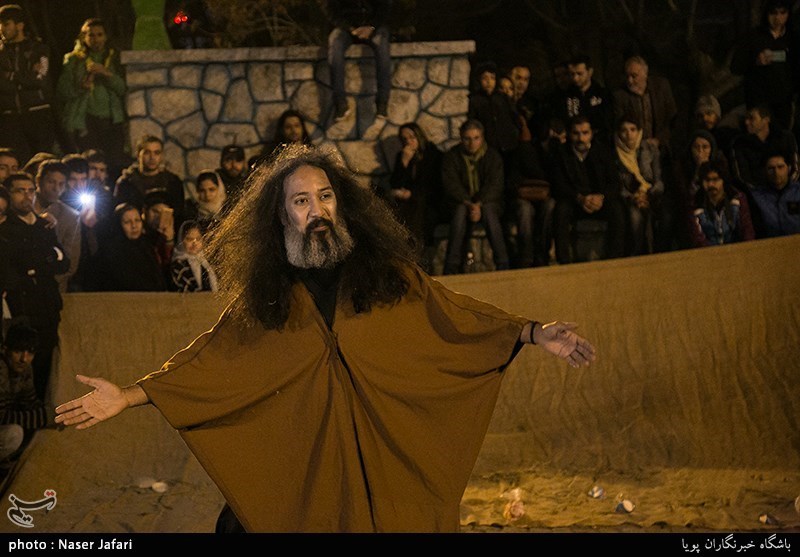 The closing ceremony of the festival was held at Tehran's Vahdat Hall on Monday night.
During the ceremony, several performances with the theme of the "Sacred Defense" of Iran during the Iraqi imposed war in the 1980s were awarded.
The Fajr International Theater Festival occurs annually in Iran, featuring local and international theatrical works and performers.
Street theater is one of the main categories of the festival, whose contestants compete at Tehran's City Theater Complex.