Domestic Technology Helps Foil Enemy Attempts at Undermining Iran's Independence: Official
TEHRAN (Tasnim) – Secretary of Iran's Supreme National Security Council (SNSC) Ali Shamkhani cautioned against enemies' plots to deal blows to the country's political independence and said utilizing domestic technology can help the country counter such plots.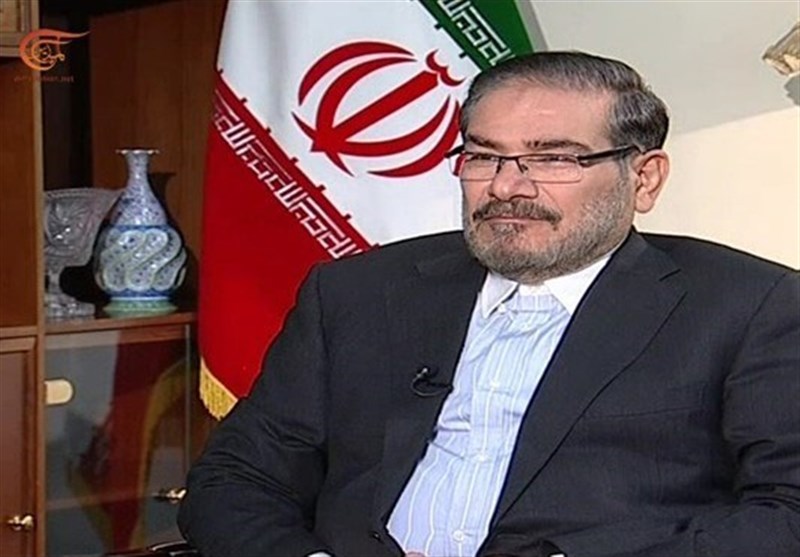 Using Iranian technology and capital would thwart enemy plots to deal blows to the country's political independence, Shamkhani told reporters on the sidelines of a ceremony to inaugurate two major industrial projects in the northern province of Alborz on Monday.
"One of the main foundations of the continuity of the Islamic Revolution and the social values emanating from it is the completion of the chain of (the country's) scientific independence and, consequently, economic independence," he said.
The official further said the SNSC is duty bound to ensure the security of the county's economy through protecting the rights of economic activists and creating mechanisms for discovering, tackling and eliminating economic corruption.
In similar remarks in December, Shamkhani had said that implementing the Resistance Economy policies is the only solution to the current economic conditions of the country.
Back in 2014, Ayatollah Khamenei had sent a proclamation to heads of Iran's branches of power and outlined general policies to boost the country's economy and lower its vulnerabilities under a grand plan, dubbed Resistance Economy.