Abu Ghraib Strait Wins Top Fajr Film Festival Prize
February, 12, 2018 - 13:08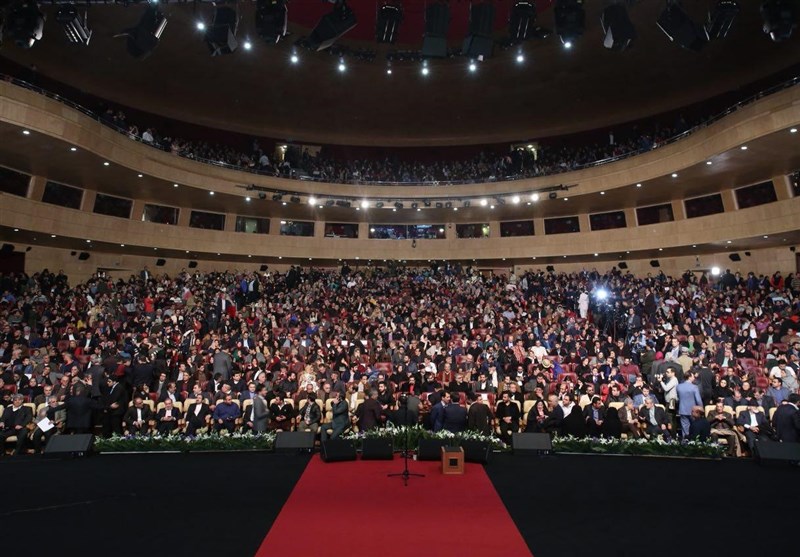 TEHRAN (Tasnim) – "The Abu Ghraib Strait" was awarded the crystal Simorgh for best film at the 36th Fajr Film Festival of Iran, while the film's leading man Amir Jadidi won for best actor and Sara Bahrami took the top prize for best actress for "Woodpecker".
The closing ceremony of the 36th edition of Fajr Film Festival, known as Iran's major cinematic event, was held at Tehran's Milad Tower Hall on Sunday night, with First Vice-President Eshaq Jahangiri in attendance as a special guest.
At the conclusion of the 10-day festival, the best film prize went to The Abu Ghraib Strait, directed by Bahram Tavakoli and produced by Saeed Malekan.
The movie is based on a true story in the last year of the Iraqi imposed war on Iran in the 1980s, in which a battalion of Iranian fighters defend a strategic strait during a heavy Iraqi offensive.
The prize for the best director went jointly to Bahram Tavakoli for "The Abu Ghraib Strait" and to Ebrahim Hatamikia for the movie "Damascus Time."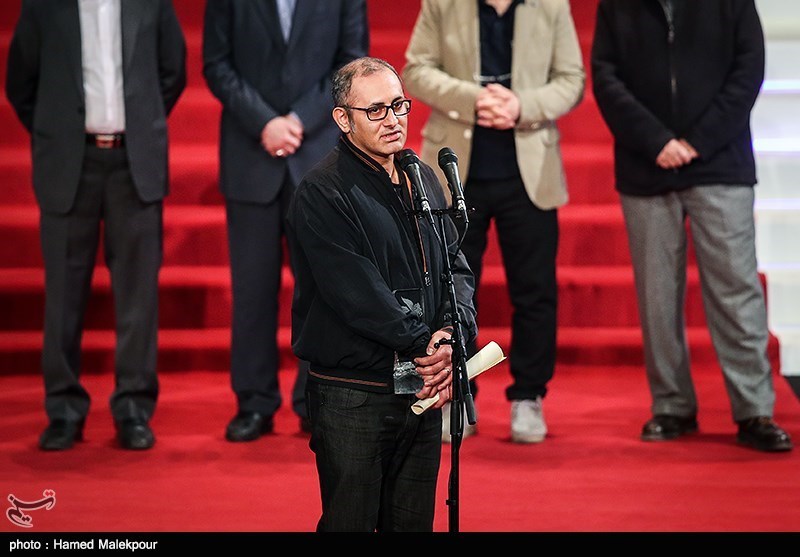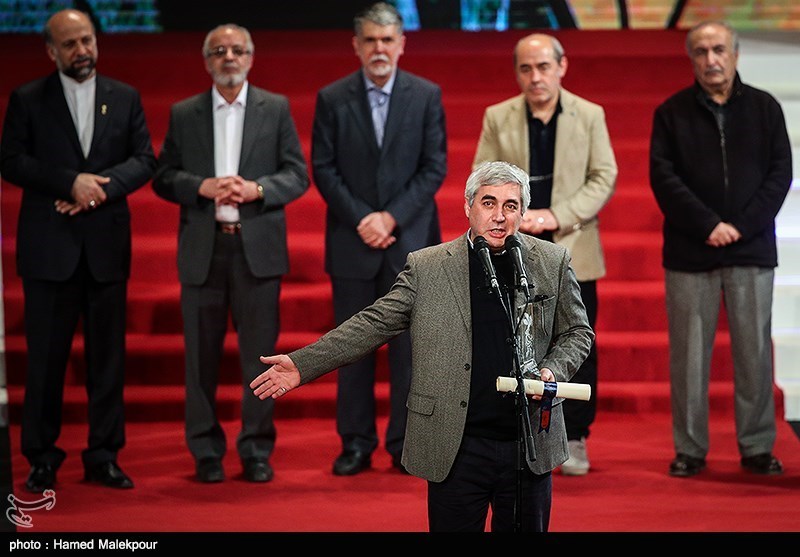 Amir Jadidi, 33, was awarded the best actor for appearing in two movies, namely "The Abu Ghraib Strait" and "Cold Sweat."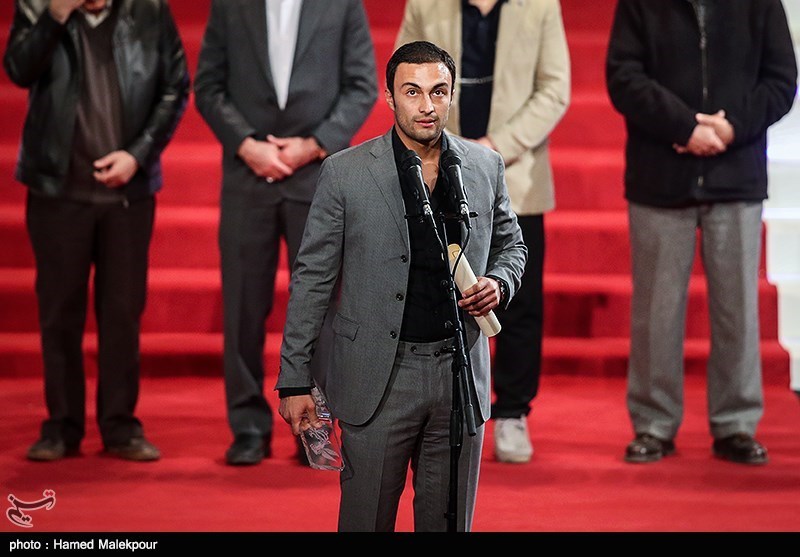 And the crystal Simorgh prize for the best actress went to Sara Bahrami. In "Woodpecker", the 35-year-old graduate of theater has played the role of an addict looking for her kid after divorce.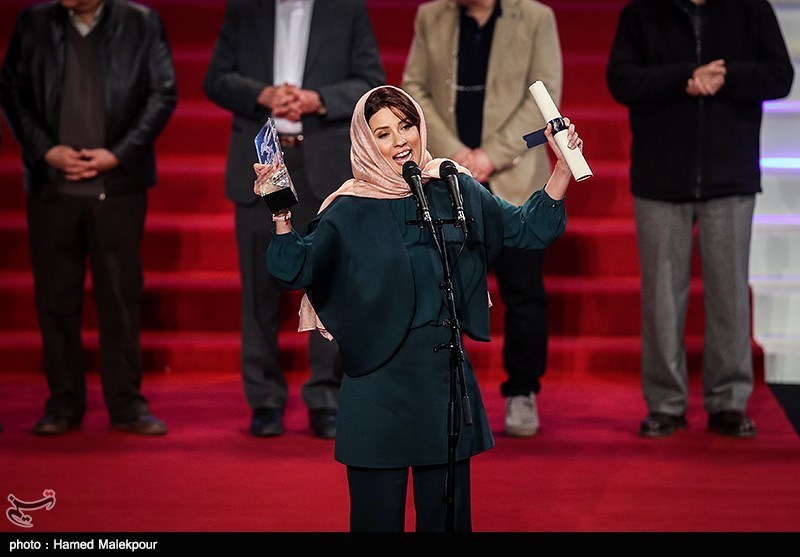 In her acceptance speech, Bahrami thanked the movie director, Behrouz Shoa'ybi, for picking her for the role.
The highly popular film festival had begun in capital Tehran and several other cities on February 1.
Since 2015, the festival has been held in two separate national and international categories.
Hooman Seyedi's movie "Rusty Little Brains" was also selected as the best movie from the viewpoint of moviegoers after an opinion poll.