Iran Wrestling Federation Protests Ban on Wrestler
TEHRAN (Tasnim) - The Islamic Republic of Iran Wrestling Federation said it would protest a decision by the United World Wrestling (UWW) to ban an Iranian athlete and a coach from international events.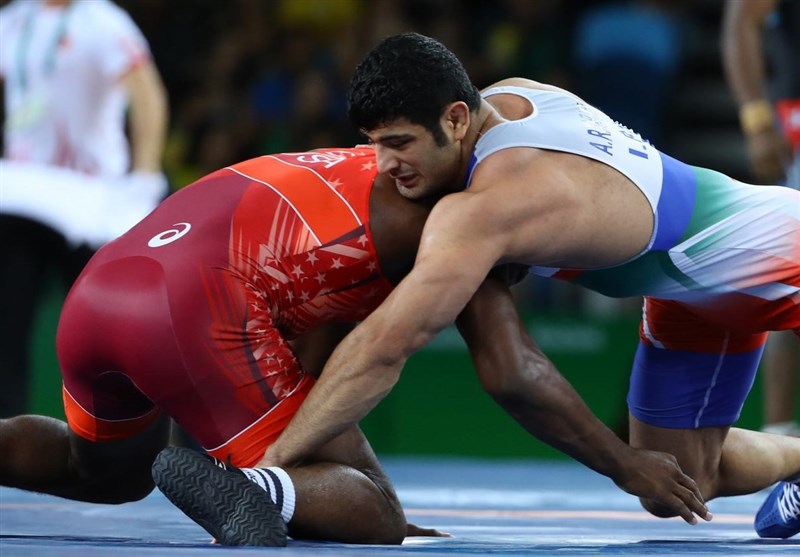 Alireza Karimi has been handed a six-month ban after he intentionally lost to a Russian opponent in the under-23 world championships in Poland in November to avoid fighting Israel's Uri Kalashnikov in the next round.
His coach Hamidreza Jamshidi has been also banned for two years.
"The federation will protest the verdict," Iran Wrestling Federation president, Rasoul Khadem, told the state TV.
"During his six-month ban, Karimi can take part in domestic competitions and in the final stage of the national team selection," he added.
"His ban will be over before the 2018 Jakarta Asian Games and the World Championship," Khadem added.