Iran's Velayati Warns against US Military Presence East of Euphrates
TEHRAN (Tasnim) – The US is pursuing the policy of division in the Middle East, Ali Akbar Velayati, an international adviser to the Leader of the Islamic Revolution, said, warning against the presence of American forces east of the Euphrates.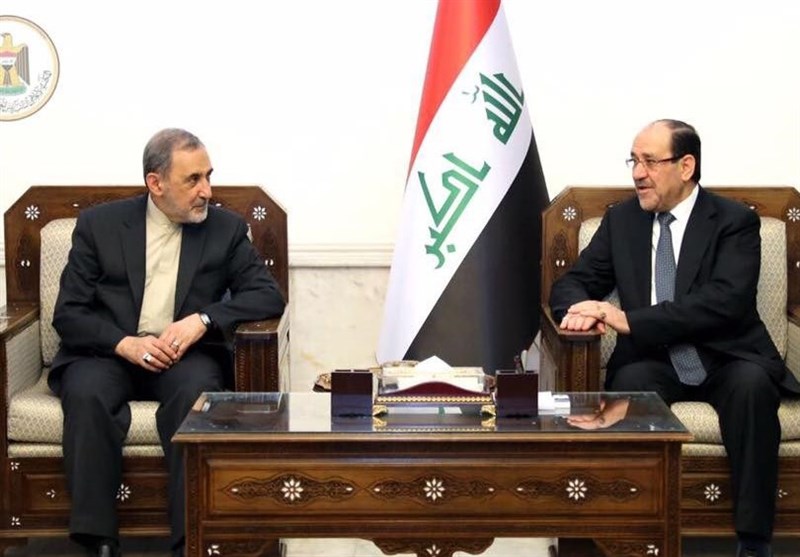 In a meeting with Iraqi Vice President Nouri al-Maliki in Iraq on Saturday, Velayati denounced the US policy of inciting division and secessionist moves in the region.
The axis of resistance should thwart the US plot for gradually getting a foothold in areas east of Euphrates, Velayati added.
He also stressed that the axis of resistance would not allow NATO forces to establish bases in West Asia.
For his part, the Iraqi politician slammed US efforts to return to Iraq, rejecting the possibility of permanent US military presence in the Arab country.
The people of Iraq will not tolerate any harm to their independence and sovereignty, Maliki, a former prime minister, underlined.
His comments came against a backdrop of widespread debates over the presence of US military forces in Iraq, stationed there for what the US claims to be the war on the Daesh (ISIL) terrorist group.
In mid-November 2017, Iraqi forces captured the border town of Rawa, the last remaining town under Daesh control, marking the collapse of the terror group's self-proclaimed caliphate in Iraq.
Since then, Iraqi military units and popular forces have been hunting for remaining armed members of the terrorist group in different parts of the country.