Iranian Minister Attends Emergency Meeting on Passenger Plane Crash
TEHRAN (Tasnim) – Iran's Minister of Road and Urban Development Abbas Akhondi attended an emergency meeting with the high-ranking officials of the Civil Aviation Organization (CAO) about an airplane crash in central Iran on Sunday morning.
February, 18, 2018 - 17:00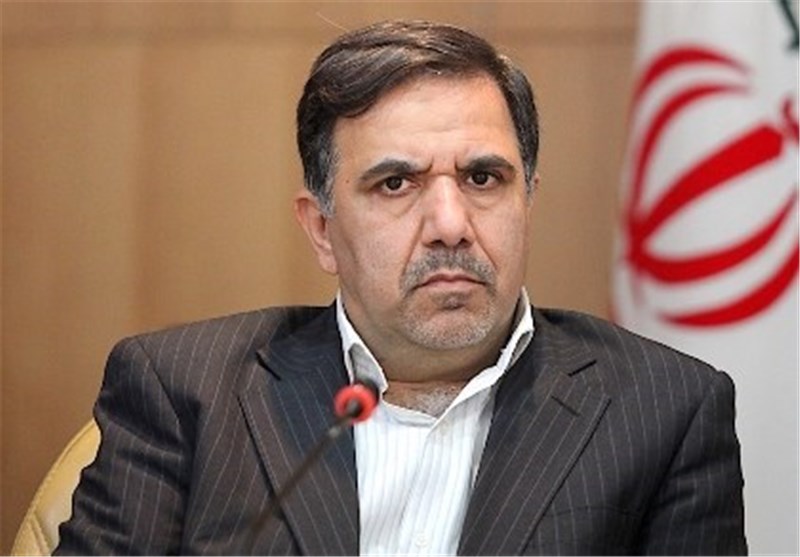 Akhondi took part in the closed-door meeting with CAO officials in Tehran on Sunday to examine the reasons behind the crash of the ATR plane operated by Aseman Airlines that disappeared from radar screens some 20 minutes after take-off from Tehran.
Speaking to the Tasnim News Agency, Aseman Airlines spokesman Mohammad Taghi Tabatabai said all of the passengers on board the airplane as wells as its crew have been killed in the crash.
The plane was carrying 60 passengers and six crew members, he said, adding that it crashed due to bad weather in an area some 22 kilometers from the southwestern city of Yasouj.
Foggy weather has hampered aerial rescue efforts in the Padena mountainous area, where the crash is believed to have happened, officials said.