French Team to Visit Iran over Plane Crash
TEHRAN (Tasnim) – A delegation of French aviation experts will travel to Iran on Tuesday to assess issues surrounding an ATR plane crash that Iranian officials say has killed all 65 people on board.
February, 19, 2018 - 14:19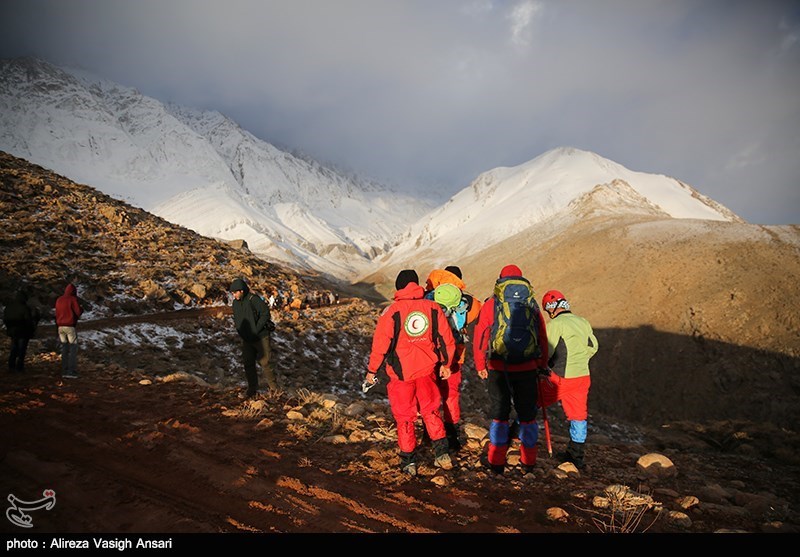 A spokesperson for Iran Civil Aviation Organization said on Monday that the French delegation will arrive in Tehran tonight for assessment of the plane crash.
The 7-strong delegation would include three experts from a commission on aircraft accident investigation and four others from the plane manufacturer company, the spokesman added.
The ATR plane of Aseman Airlines with 65 passengers, including six crew, flying from capital Tehran to the city of Yasouj, disappeared from radar screens some 20 minutes after take-off on Sunday morning.
The aircraft is believed to have crashed into Mount Dena in southwest Iran.
A widespread search operation is underway to find remains of the doomed plane.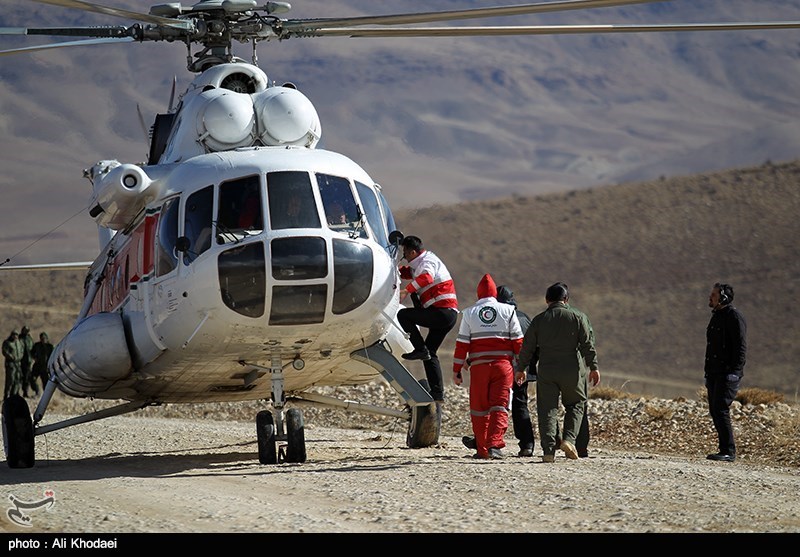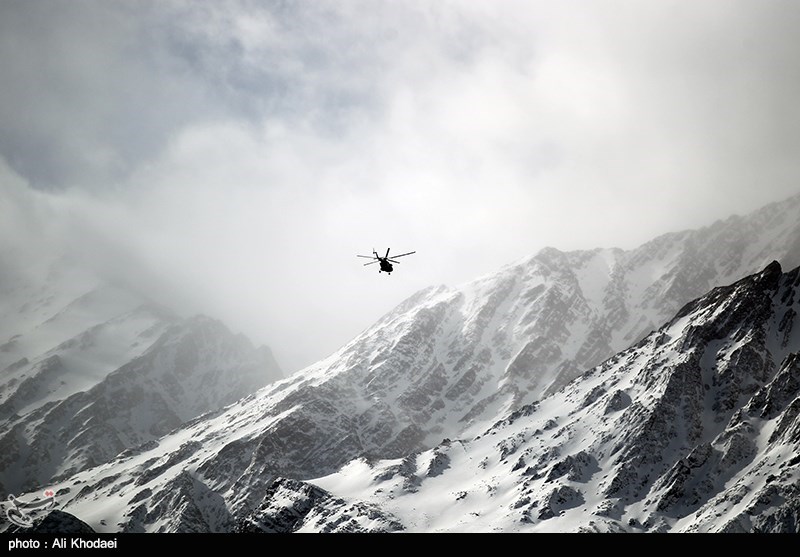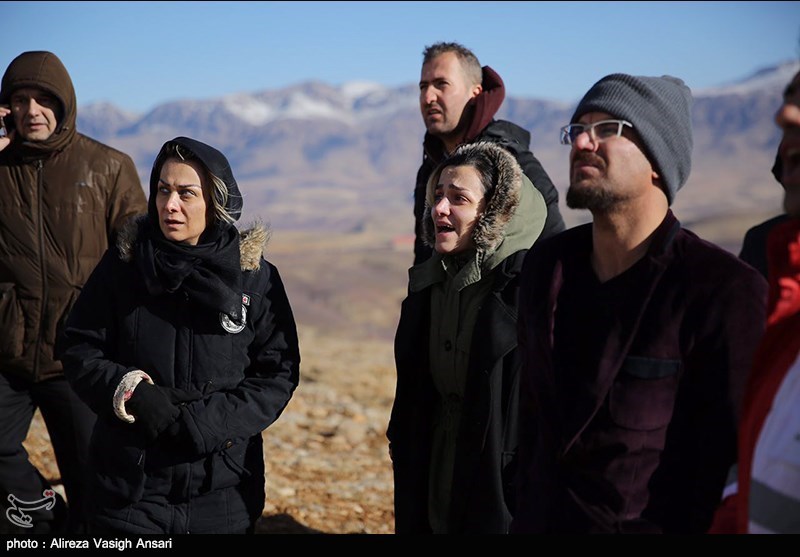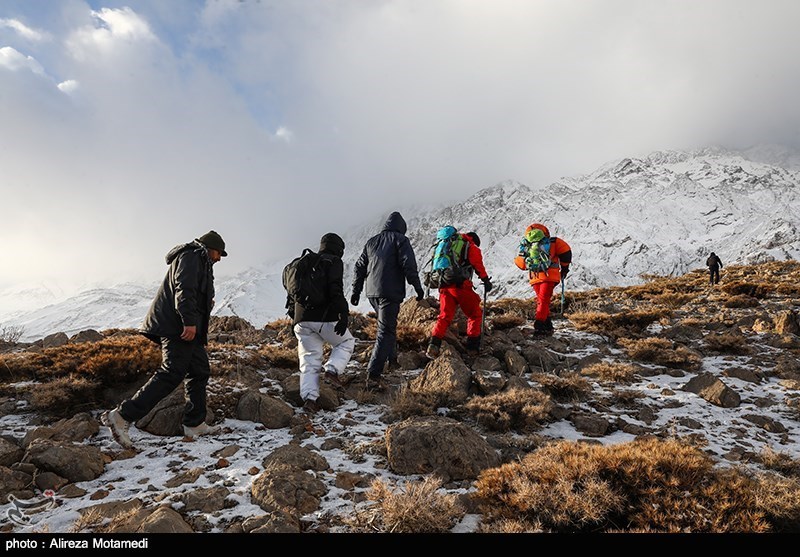 Officials say the foggy weather and fall of snow has hampered aerial rescue efforts in the Padena mountainous area, where the plane was last detected.
The twin-engine turboprop, used for short flight routes, is a product of the French-Italian aircraft manufacturer ATR.