No Snag in India's Oil Payments to Iran: Diplomat
TEHRAN (Tasnim) – A top diplomat at the Indian embassy in Tehran said his country has paid all oil debts to Iran overdue from the era of sanctions, adding that India is currently paying for the oil it buys from Iran in euros.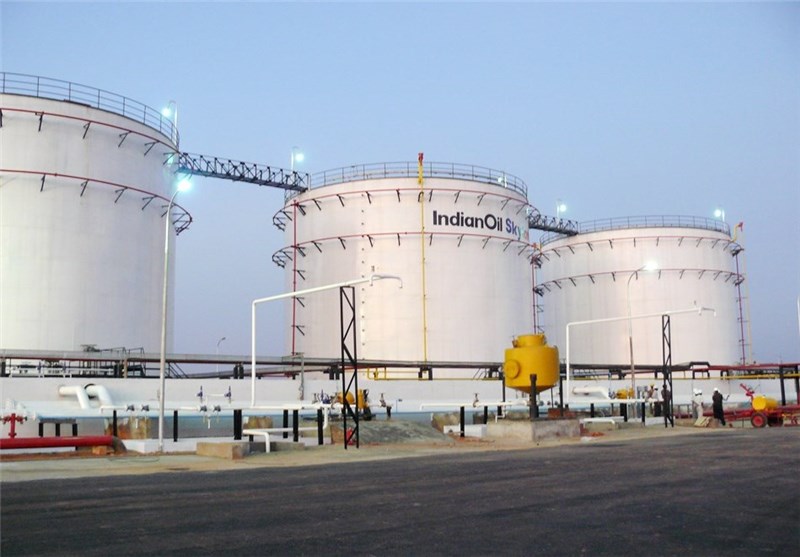 Speaking to reporters in Tehran on Saturday, Deputy Head of India's Mission to Iran Devesh Uttam said New Delhi has fully cleared its oil debts to Tehran.
He also said that there are no obstacles to the remittance of oil money to Tehran, saying Iran is receiving money for its oil exports to India in euros.
In May 2016, the Indian government paid the first part of its oil dues to Iran in euros through Turkey's Halkbank. It was the first payment to Iran by India since the removal of the sanctions under the Joint Comprehensive Plan of Action (JCPOA), a nuclear agreement between Iran and the Group 5+1 (Russia, China, the US, Britain, France and Germany).
India has steadily raised crude oil imports from Iran since the coming into force in January 2016 of the JCPOA.