Iranian Team Heads to FIG Artistic Gymnastics World Cup
TEHRAN (Tasnim) - Iran men's artistic gymnastics team traveled to the Azerbaijan Republic to participate at the FIG Artistic Gymnastics World Cup.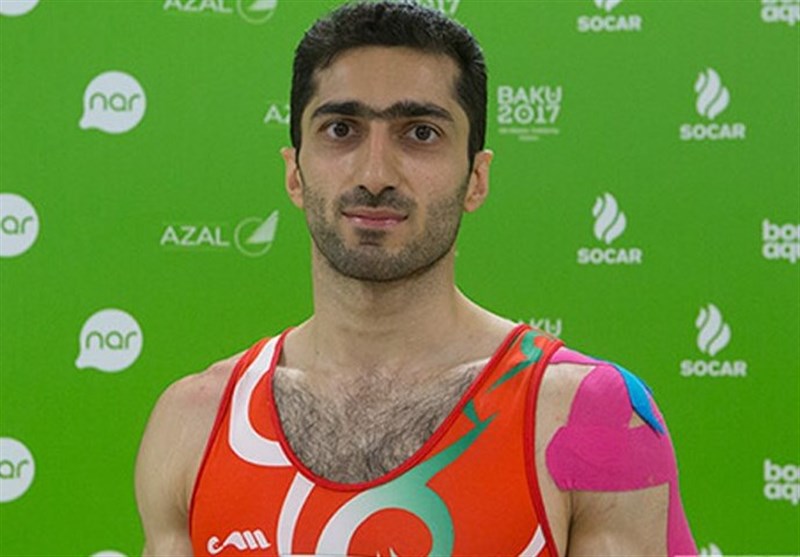 The competition will be held at Baku's National Gymnastics Arena for the third time on March 15-18, with 102 athletes from 25 countries taking part in the event.
A total of six gymnasts namely, Saeed Reza Keikha, Abdollah Jamei, Reza Farnia, Moein Safdari, Mohammad Shafiei, Mohammad Reza Khosronejad will represent Iran in the event.
The Artistic Gymnastics World Cup is a competition for artistic gymnastics sanctioned by the Fédération Internationale de Gymnastique (FIG).
As of 2013 the apparatus competitions were renamed World Challenge Cups while the all-around competitions kept the World Cup name.
The gymnasts are invited to World Cups based on results from the previous world championships or Olympic Games.
The World Challenge Cups are open to all active FIG licensed gymnasts. Gymnasts at both World Cups and World Challenge Cups are awarded prize money according to final placement in the competition.