Iranian National Football Team Heads to Tunisia
TEHRAN (Tasnim) – Iran national football team, known as Team Melli, traveled to Tunisia on Monday.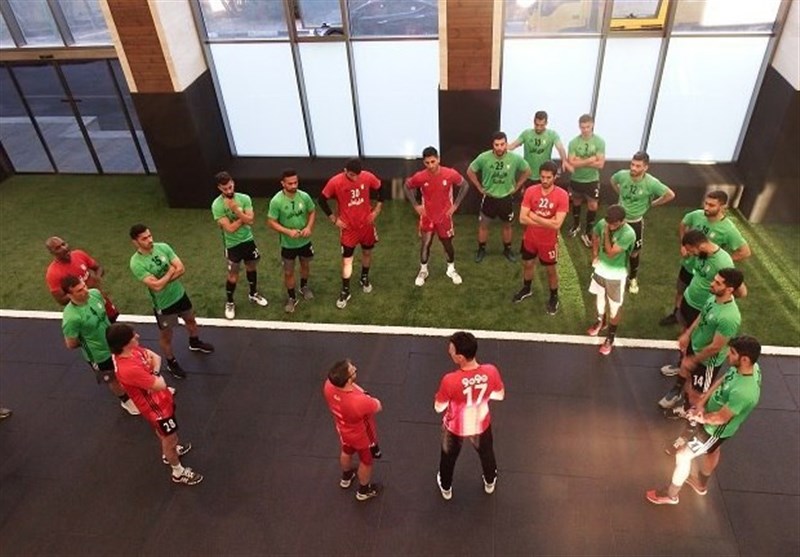 Carlos Queiroz's men have been scheduled to face Tunisia on March 23 in a friendly match.
The match will take place at the Hedi Ennaifer stadium, in Le Bardo district, west of the Tunisian capital.
Iran will also travel to Austria to play Algeria four days later at the UPC-Arena in Graz.
Team Melli has been drawn along with one-time World Cup champion Spain, UEFA titleholder Portugal and Morocco in the 2018 World Cup Group B.
Iran will open the 2018 World Cup with a match against Morocco on June 15 and play Spain and Portugal on June 20th and 25th.