China Posing No Threat to Other Countries: President Xi
TEHRAN (Tasnim) - China is developing peacefully, does not seek hegemony and expansion posing no threat to other states, country's President Xi Jinping said on Tuesday.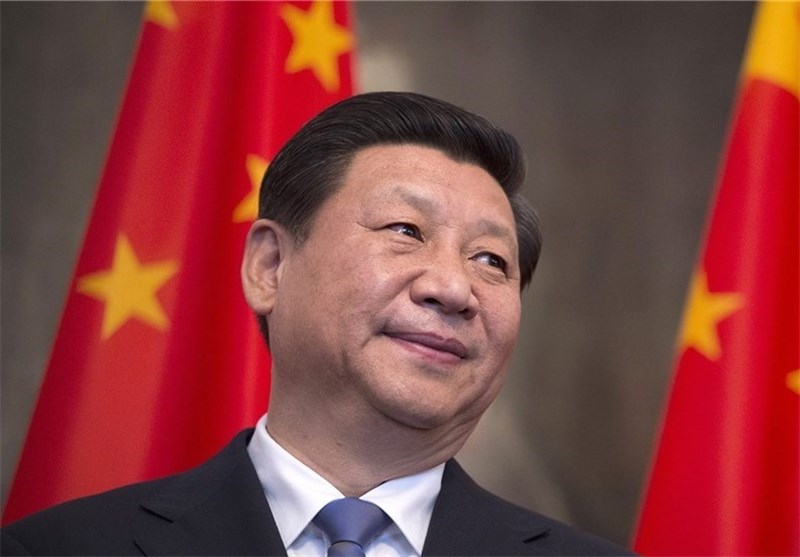 "China will not seek hegemony and expansion, only those, who are usually threatening others, regard everyone as a threat," Xi said speaking at the closing ceremony of the first session of the 13th Chinese National People's Congress (NPC), Sputnik reported.
The president pointed out that the Chinese people wanted to maintain peace and development for the whole mankind.
"China seeks justice and objectiveness in the international relations, calling for solving all the problems in the world through consultations between all nations," Xi noted.
The Chinese leader added that Beijing was not going to impose its will on other states but would not allow other countries to impose their will on China.
This year's National People's Congress kicked off on March 5 and will finish on Tuesday. During the session the lawmakers chose country's top officials and abolished presidential term limits, allowing Xi to keep power indefinitely.