Zarif to Examine Other Parties' Guarantee for Iran's Benefits from JCPOA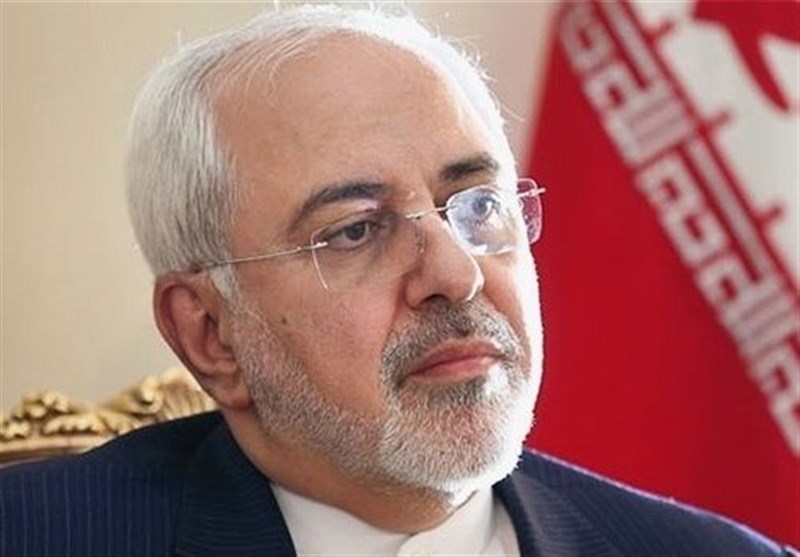 TEHRAN (Tasnim) – Iranian Foreign Minister Mohammad Javad Zarif said he will start diplomatic efforts to ensure that other parties to Iran nuclear deal can guarantee what Iran expects from the 2015 deal after the US decision to withdraw from it.
"In response to US persistent violations & unlawful withdrawal from the nuclear deal, as instructed by President Rouhani, I'll spearhead a diplomatic effort to examine whether remaining JCPOA participants can ensure its full benefits for Iran. Outcome will determine our response," Zarif said in his twitter account on Wednesday morning.
Earlier, Iranian President Hassan Rouhani had said that Tehran would remain in the nuclear deal without the US, saying, "from now on, the Iran nuclear deal will be a deal between Iran and five countries. The group 5+1 has lost one of its parties."
The Iranian president then announced that he has ordered the foreign ministry to start talks with other five parties to the nuclear deal within the coming weeks.
"After these talks," Rouhani said, "If we conclude that we can achieve the results we expect from the deal, the JCPOA will remain in place regardless of the US decision."
Rouhani at the same time said that if Iran's interests are not guaranteed, "I'll soon address the nation and share with them the Establishment's decision."