Iran Can Advance to World Cup Knockout Stage Next Time: Ansarifard
TEHRAN (Tasnim) – Iran national football team striker Karim Ansarifard says they can advance from their group next time.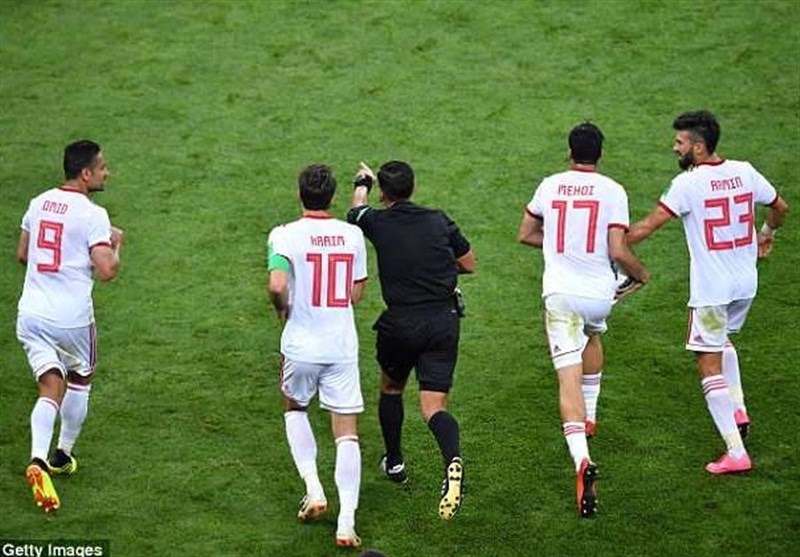 Iran finished the group round in third place in Group B, just one point behind qualifiers Spain and Portugal. Morocco sat bottom with one point.
In the match against Portugal, Ansarifard equalized the match from the penalty spot.
"It's such a pity. We will regret this day for a long time to come. We fought with the best teams in the world and we deserved to advance," Ansarifard said.
"The people hoped we would qualify, but sadly it didn't happen. I'm happy that I scored and rewarded the work of my teammates. But it would have been much more beautiful had we qualified."
"I hope we can keep this team because we have the AFC Asian Cup UAE 2019 coming up. And I hope next time we can advance from our group in the World Cup," Ansarifard said.