General Sees Foreign Plots in Iran Climate Change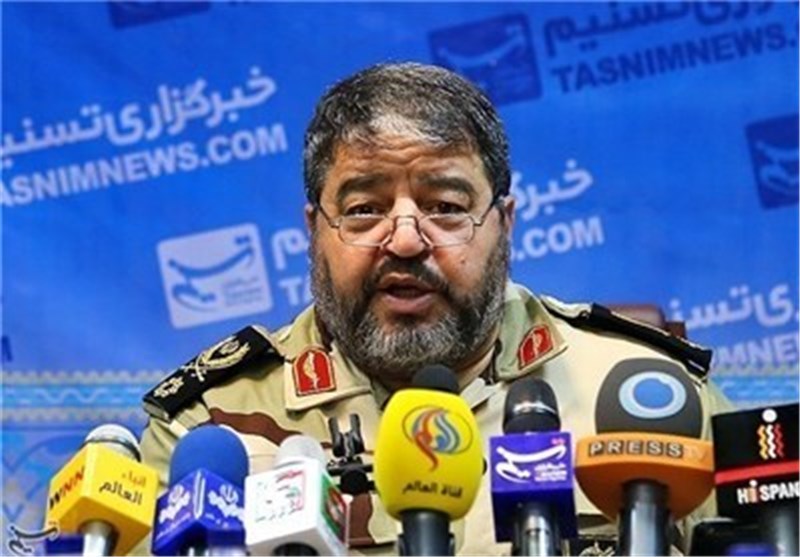 TEHRAN (Tasnim) - Head of Iran's Civil Defense Organization said he is suspicious about the role of enemies in climate change in Iran, saying the Zionist regime of Israel makes the clouds barren before they roll across Iran.
In comments at a conference on civil defense tactics in agriculture, held in Tehran on Monday, Brigadier General Gholam Reza Jalali said there is suspicion that climate change in Iran is caused by foreign interference.
He said a number of Iranian scientific centers have confirmed such foreign role in the adverse environmental condition in Iran.
"Joint teams from Israel and one of the neighboring countries make the clouds entering into Iran barren. Moreover, we are faced with the cases of cloud theft and snow theft," ISNA quoted the general as saying in the conference.
Pointing to the scientific evidence corroborating his results, Jalali said a study carried out over the past four years about the climate of high altitudes stretching from Afghanistan to the Mediterranean Sea has shown that all heights above 2,200 meters in this area, except in Iran, have been capped with snow.
While global warming has forced many arid and semi-arid areas around the world, including Iran, to suffer from drought, Iran's Ministry of Energy has launched cooperation with the Islamic Revolution Guards Corps (IRGC) in cloud-seeding operations.
In January, the IRGC Aerospace Force commander voiced readiness to help the Energy Ministry to carry out cloud-seeding operations, saying his forces were at the Iranian nation's service and would mobilize all equipment to help the administration.