Magnitude 4.5 Quake Hits Southeastern Iran
TEHRAN (Tasnim) – An earthquake measuring 4.5 on the Richter scale jolted an area in Iran's southeastern province of Sistan and Balouchestan on Sunday morning.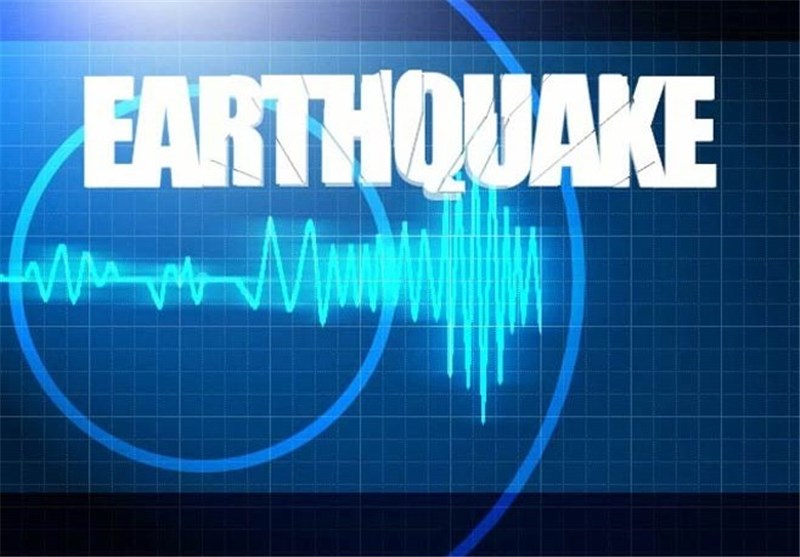 According to the Seismological Center of the Institute of Geophysics of Tehran University, the earthquake struck an area near Bent, Sistan and Balouchestan at 06:21 am (local time).
The epicenter was determined to be at 26.62 degrees north latitude and 58.98 degrees east longitude, at a depth of 10 km.
According to Tasnim dispatches, there are no immediate reports of damage or casualties in the quake-stricken area.
Iran is one of the most seismically active countries in the world, being crossed by several major fault lines that cover at least 90% of the country. As a result, earthquakes in Iran occur often and are destructive.
On November 12, 2017, the western province of Kermanshah was hit by a major 7.3-magnitude quake that killed 620 people.
زلزله 4.5 ریشتری بنت در استان سیستان و بلوچستان را لرزاند
زلزله ای به بزرگی 4.5 ریشتر ساعت 6 و 21 دقیقه و 59 ثانیه بامداد امروز (یکشنبه) حوالی بنت در استان سیستان و بلوچستان را لرزاند.
به گزارش خبرگزاری تسنیم به نقل از مرکز لرزه نگاری دانشگاه تهران، این زلزله در عمق 10 کیلومتری زمین بوقوع پیوست.
کانون این زلزله در موقعیت 26.62 عرض شمالی و 58.98 طول شرقی ثبت شده است.
هنوز از خسارات احتمالی این زمین لرزه گزارشی منتشر نشده است.