Sardabeh Waterfall in Iran's Ardebil
TEHRAN (Tasnim) - Sardabeh waterfall is located 28km west of Ardebil city. Its height is about 15-20m and its flow volume is relatively small and limited to the outlet of several upstream springs.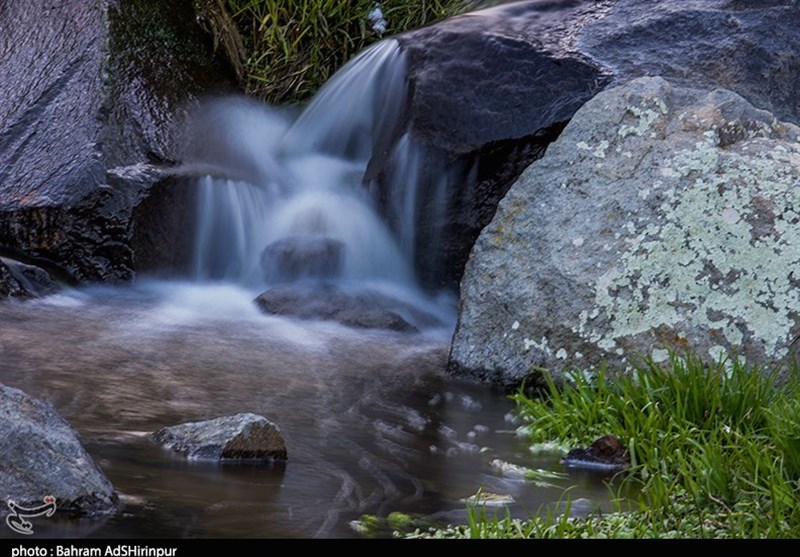 This waterfall is one of the tourist attractions of Ardebil province. This waterfall is located near the mineral water spa. The temperature of the waterfall is about 35 ° C. This place is a natural area on the Sabalan slopes and has been in existence for many years.
The Sardabeh Spring is located 25km northwest of Ardebil, in the village of Sardabeh. The height of the spring from the sea level is 1840 meters and the spring is located on the slope. The appearance of water is clear, slightly sour, and is nicely colored. Its cations are sodium and calcium, and its anions are sulfate and bicarbonate.
The village of Sardabeh of Ardebil is considered to be a hot waterfall and hot water from the country's tourist villages. This area with about 7 hot water springs and new water treatment according to world standards and a 30 meter high waterfall in the tourist area around it is considered a tourist area.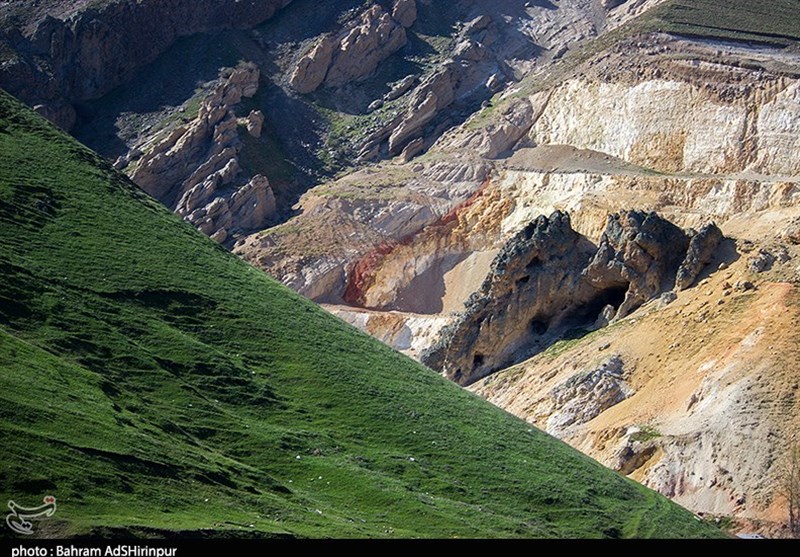 Green space is a beautiful place beside the hot water of the crypt. It is also unique in its kind, the beauty of the tourist areas of the crypt is doubled.
The Coldate area on the slopes of the eastern mountain of Sabalan is considered one of the beauty of the mountain range. The reputation of this place is more because of the famous spa that has healing effects. Sarda Saraf or Sari Dawa spa is a medicinal property for jaundice and jaundice, and this spa with its beautiful waterfall every year receives a flood of travelers to this area.
This water is a gift from Mount Sabalan, which is cut off in the warm months of the year. In the vicinity of the waterfall, plants such as moss, ferns and other aquatic plants color the walls of the stone wall green. On the way to the lake's waterfall, the lush hills cluster with the magnificent scenery of colorful flowers and wheat farms.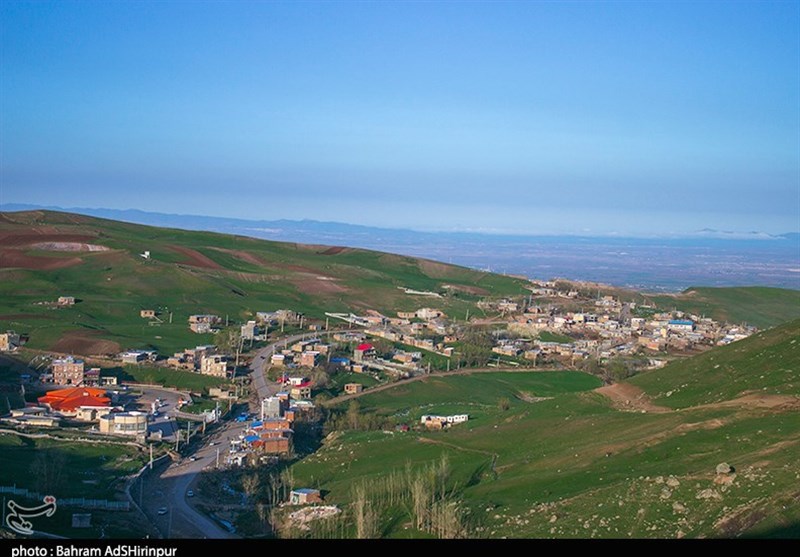 Source: Ir-co.com