Iran's Speaker: Trump Pursuing Ignorant Diplomacy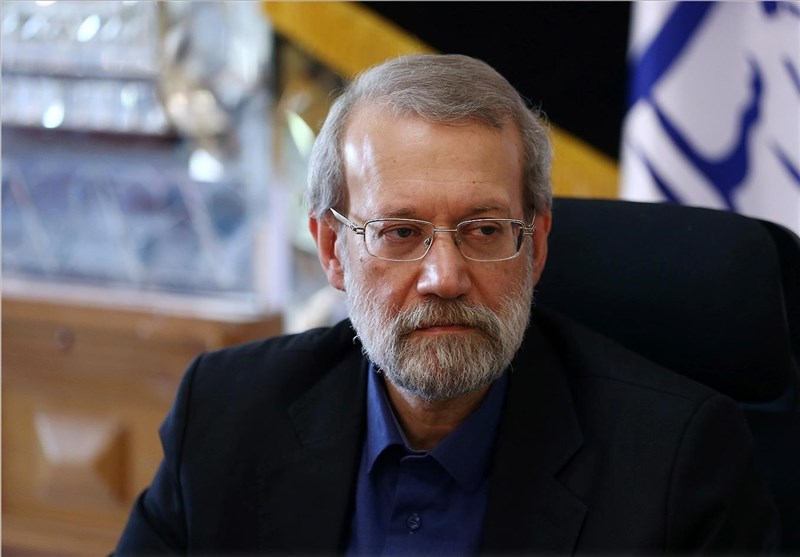 TEHRAN (Tasnim) – Iranian Parliament Speaker Ali Larijani lashed out at the US president for "pursuing ignorant diplomacy" after Donald Trump and other American officials made threats against the Islamic Republic, saying the United States has been beset with diplomatic chaos.
In comments at the Parliament on Tuesday, Larijani scorned US Secretary of State Mike Pompeo's recent harsh remarks against Iran, saying, "Those comments were short of diplomatic level. He (Pompeo) is a crook in the international arena, in a way that he and his boss (Trump) are internationally notorious for corruption."
The United States is beleaguered by diplomatic chaos, the speaker said, adding, "Trump is pursuing ignorant diplomacy."
His comments came in response to Pompeo's Sunday speech in which the US diplomat said the leadership in Tehran "resembles the Mafia more than a government."
Iran's Foreign Ministry has condemned Pompeo's remarks as "hypocritical and absurd", saying the Iranian nation will counter Washington's conspiracies through unity and solidarity.
Trump has also made several anti-Iran comments in recent days, tweeting threats against the Islamic Republic and pledging to impose tough sanctions against the country.