China 'Pivotal' to Saving JCPOA, Iran's FM Says
TEHRAN (Tasnim) – Iranian Foreign Minister Mohammad Javad Zarif said China was "pivotal" to preserving the 2015 nuclear deal between Tehran and world powers after Washington pulled out of the pact earlier this year.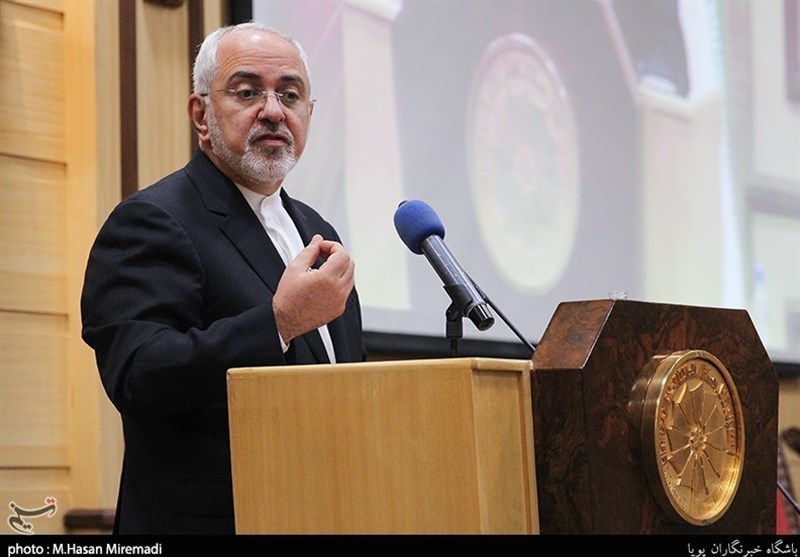 "The role of China in the implementation of JCPOA, in achieving JCPOA, and now in sustaining JCPOA, will be pivotal," Zarif said on Friday.
The Iranian foreign minister is currently in Singapore, where a ministerial meeting of the Association of Southeast Asian Nations (ASEAN) is being held.
In the Southeast Asian country, Zarif has had separate meetings with Singapore's Prime Minister Lee Hsien Loong and with his counterparts from Russia, Japan, Turkey, the Philippines, Malaysia and Vietnam.
On May 8, US President Donald Trump pulled his country out of the JCPOA, which was achieved in 2015 after years of negotiations among Iran and the Group 5+1 (Russia, China, the US, Britain, France and Germany).
Following the US exit, Iran and the remaining parties launched talks to save the accord.