Bahraini Regime Seeking to Create Regional Crises to Serve US Interests: Ex-MP
TEHRAN (Tasnim) – A senior member of Bahrain's main Shiite opposition group, the al-Wefaq National Islamic Society, highlighted Manama's hostility toward Tehran and said the Al Khalifa regime is seeking to create regional crises in line with Washington's interests.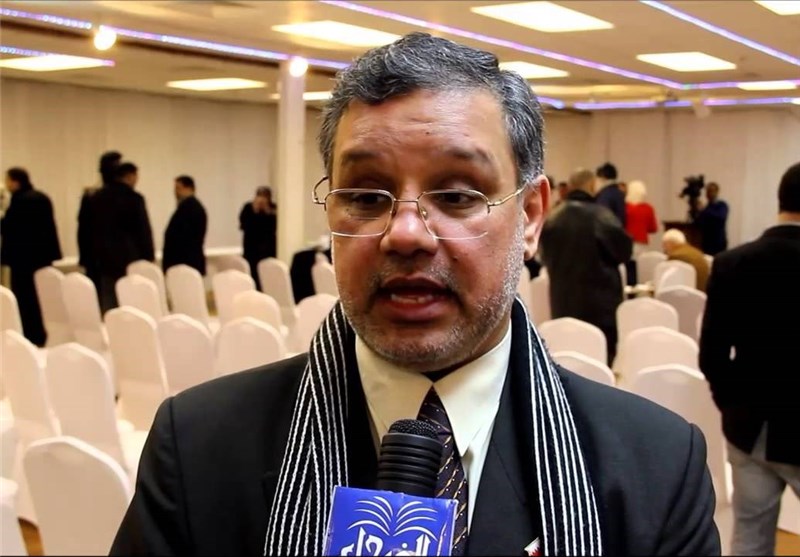 "The US needs some excuses to take (military) actions against Iran and, therefore, the Al Khalifa, by creating political crises in the region, is seeking to make conditions for the Islamic Republic of Iran difficult and provide pretexts for the US," Mohammed Jalal Fairooz told Tasnim.
The Al Saud and Al Nahyan regimes are paying US President Donald Trump billions of dollars, trying to persuade him to launch a military strike against Iran, the former Bahraini parliamentarian added.
The ruling Bahraini regime also tries to control the Arab countries of the Persian Gulf so that all of them remain on the same front as that of the Al Saud and Al Nahyan regimes, Fairooz said.
He went on to say that even the Zionist regime has fantasized (about the dream of a US attack on Iran) and is cooperating with some Persian Gulf littoral states to that end.
In recent years, relations between Tehran and Manama have strained after their conflicting views on regional developments and the crackdown of Shiites in the Persian Gulf Arab country.
Bahrain, a close ally of the US in the Persian Gulf region, has been witnessing protests against the ruling Al Khalifa dynasty since early 2011, with Manama using heavy-handed measures in an attempt to crush the demonstrations.
Scores of Bahrainis have been killed and hundreds of others injured and arrested in the ongoing crackdown on the peaceful demonstrations.
Amnesty International and many other international rights organizations have frequently censured the Bahraini regime for the rampant human rights abuses against opposition groups and anti-regime protesters.