EU Looking to Sidestep US Iran Sanctions with Payments System Plan
TEHRAN (Tasnim) – Germany and France said they are working on financing solutions to sidestep US sanctions against countries such as Iran, including a possible role for central banks.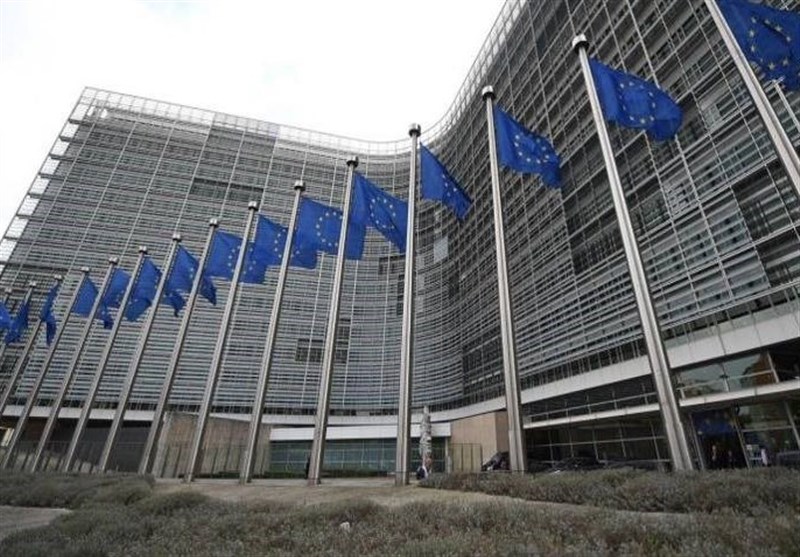 The discussions, which also involve the UK, are a signal that European powers are trying to get serious about demonstrating a greater level of independence from the US as President Donald Trump pursues his "America First" agenda.
"With Germany, we are determined to work on an independent European or Franco-German financing tool which would allow us to avoid being the collateral victims of US extra-territorial sanctions," French Finance Minister Bruno Le Maire said Monday, Bloomberg reported.
"I want Europe to be a sovereign continent not a vassal, and that means having totally independent financing instruments that do not today exist."
Trump reimposed the sanctions after pulling the US out of the 2015 nuclear deal between Tehran and world powers and despite opposition from ٍEurope, China and Russia.
European companies including Daimler AG and Total SA have halted activity or backtracked on investment plans to avoid US punishment but France and Germany and their European Union partners want business with the Islamic Republic to continue.
German Foreign Minister Heiko Maas also weighed in Monday, saying the EU is working to protect economic ties with Iran and keep payment channels open. Maas reiterated a proposal to make international payments systems like Swift more independent of the US.
Le Maire said using the European Investment Bank, which has exposure to the US, as a "financial channel" would be "very complicated" and that the French and German governments are talking to their respective central banks about their involvement. "If we want to build a truly independent instrument we must open up all the options," he said.
Maas said that while most of the "very difficult questions on the details" of any payments system are unresolved, at least the alternative of a nuclear escalation in the Middle East has so far been avoided. As well as the US sanctions against Iran, action taken against China, Russia and Turkey will also damage European business, he added.
"We have to react and strengthen Europe's autonomy and sovereignty in trade, economic and finance policy," Maas said in a speech in Berlin. Canadian Foreign Minister Chrystia Freeland also spoke at the event and said that her nation shares the goal of preserving a multilateral world order.
Le Maire is due to meet German counterpart Olaf Scholz in Paris on Wednesday.