Iran Water Polo Wins Bronze at Asian Games
TEHRAN (Tasnim) – Iran water polo team snatched a valuable bronze medal in the 2018 Asian Games on Saturday.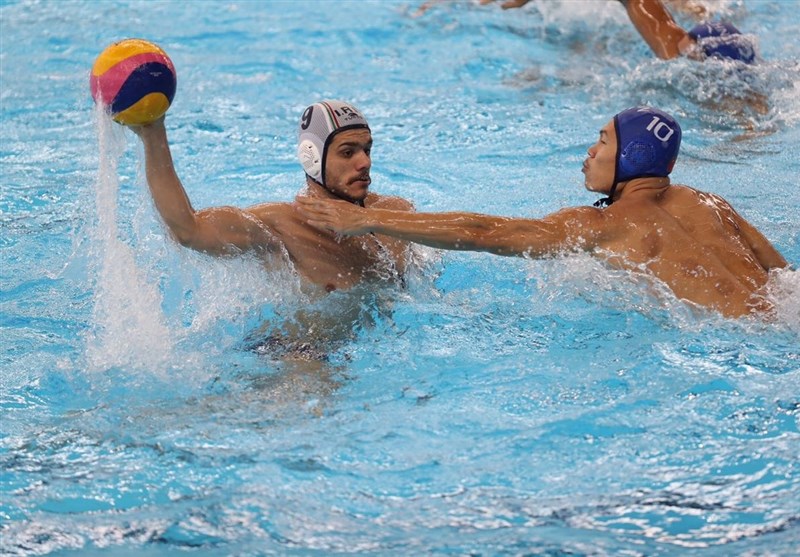 The Iranian team defeated China 16-15 at the Men's Tournament Bronze Medal Match at the GBK - Aquatic Center.
Iran had not won a medal since 1974 Asian Games in Tehran, Iran, where the Persian won a gold medal at the Azadi Swimming pool.
Japan and Kazakhstan will vie for the gold medal.
The 2018 Asian Games, officially known as the 18th Asian Games and also known as Jakarta Palembang 2018, is a pan-Asian multi-sport event. The event is underway from 18 August to 2 September in the Indonesian cities of Jakarta and Palembang.
The athletes compete in 465 events across 40 sports and 67 disciplines.