Iran Launches New Petrochemical Plant
September, 04, 2018 - 12:07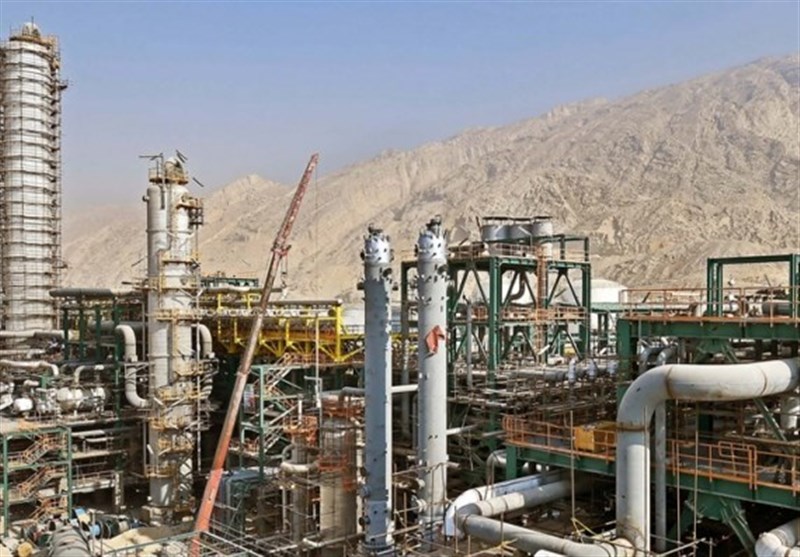 TEHRAN (Tasnim) – Iranian President Hassan Rouhani inaugurated a new methanol-producing plant in Iran's energy-rich province of Bushehr.
During a visit to the southern port city of Assalouyeh on Tuesday, the Iranian president opened 'Marjan' methanol plant, developed by a private sector petrochemical company.
The nominal production capacity of the plant, whose construction began in 2011 in an area of 7 hectares, stands at 1.65 million tons annually.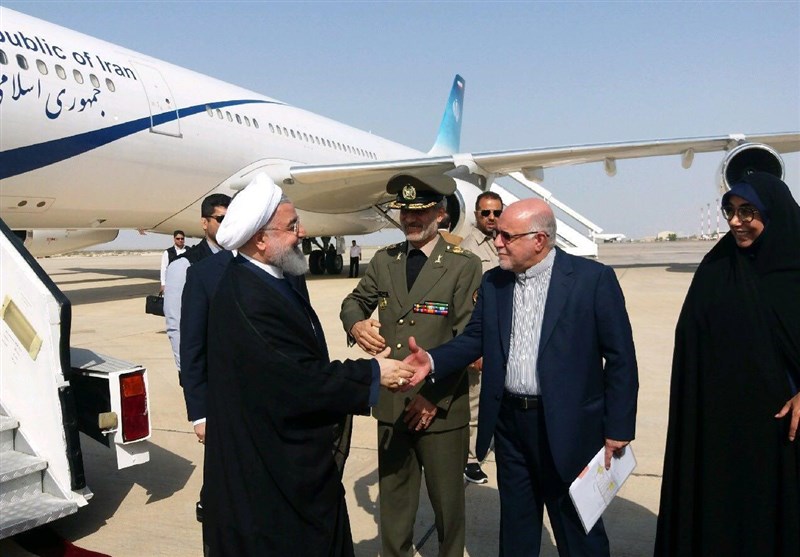 Constructed with an investment of $914 million, the plant has created 250 jobs.
In another opening ceremony, the president inaugurated the first phase of 'Damavand' petrochemical plant, which generates the required power and steam for running 24 other petrochemical plants in the second phase of South Pars region.
Accompanied by his ministers of oil and defense, Rouhani arrived in Assalouyeh on Tuesday to inaugurate a number of petrochemical projects.