UN to Send Teams to Austria, Italy to Assess Migrant Protection: UNHRC Chief
TEHRAN (Tasnim) - UN human rights boss Michelle Bachelet has announced that the Office of the High Commissioner for Human Rights (OHCHR) would send teams to Austria and Italy in order to assess migrant protection.
September, 10, 2018 - 18:45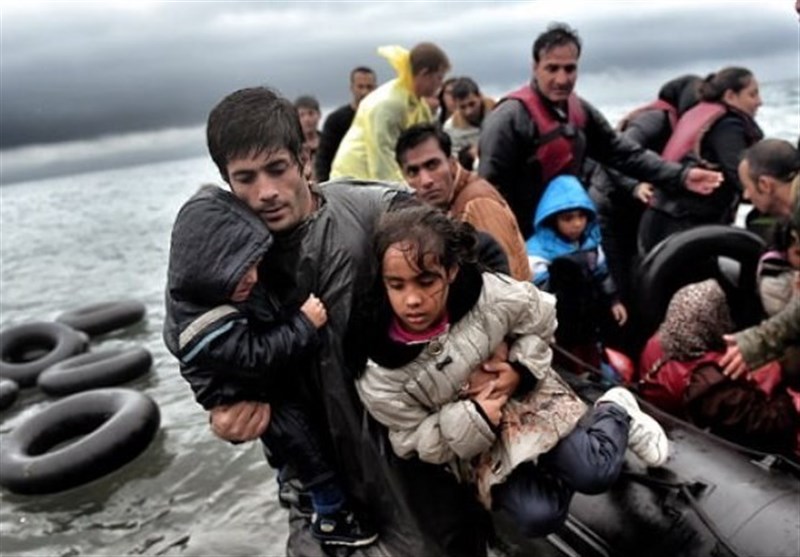 "Prioritizing the return of migrants from Europe, without ensuring that key international human rights obligations are upheld, cannot be considered a protection response. [The OHCHR] expects to dispatch a team to Austria to assess recent developments in this area. We also intend to send staff to Italy, to assess the reported sharp increase in acts of violence and racism against migrants, persons of African descent and Roma," Bachelet said in a statement.
Bachelet went on to voice her concern over a recent spark of anti-migrant rhetoric in Germany, prompted by two resonant cases of German nationals being killed, allegedly at the hands of migrants.
"The shocking recent outbreak in Germany of anti-migrant violence, which appears to have been stoked by xenophobic hate speech, is worrying," she said, Sputnik reported.
Since August 26, several anti-migrant protests have been held in the eastern German city of Chemnitz, where the first murder took place. A new protest is scheduled for Friday.
On Sunday, protesters took to the streets of Kothen, the site of the second killing. As right-wing radicals call for the deportation of all illegal migrants, the German government has been slamming the rallies as incitements of violence. Berlin's open-door policy is largely criticized by a part of the population claiming that the security situation has deteriorated over the mass influx of migrants.
Both Austrian and Italian authorities have tough stances on migration. Over recent months, Italy has denied several rescue ships carrying illegal migrants access to its ports, while Austria refused to accept illegal migrants from a ship that made port in Sicily in July. In addition, the Austrian government unveiled in May its plans to decrease benefits for migrants and refugees who do not speak German in order to curb their inflow, in line with promises made during the election campaign.
Europe has been experiencing a migration crisis since 2015, with migrants and refugees fleeing wars and crises in their home countries in North Africa and the Middle East.