Iran Sympathizes with US, Philippines, China over Deadly Storms
TEHRAN (Tasnim) – Iranian Foreign Ministry Spokesman Bahram Qassemi sympathized with the American, Chinese and Filipino nations over the recent deadly storms and landslides that have killed dozens of people in those countries.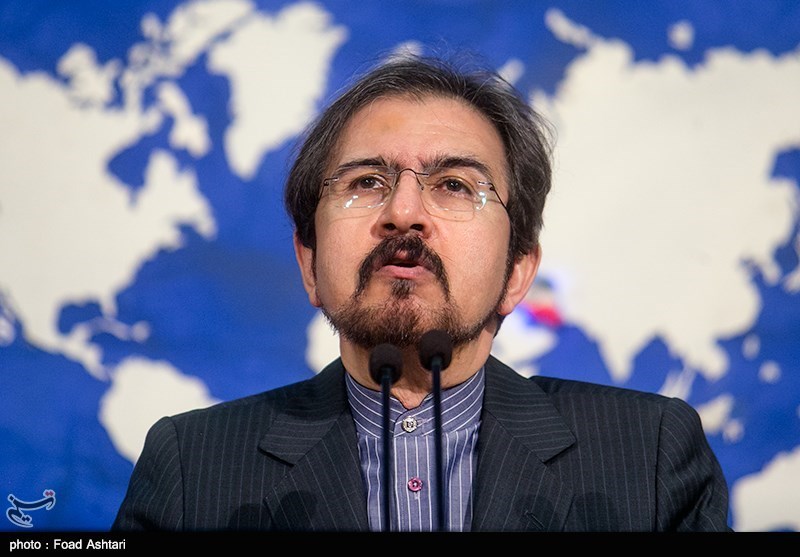 In a statement released on Tuesday, Qassemi expressed sorrow over the deaths caused by Hurricane Florence and Typhoon Mangkhut that battered the US, the Philippines, and China.
Hurricane Florence battered the east coast of the United States this weekend, leaving at least 17 people dead and trapping hundreds in their homes with rising floodwaters.
The hurricane made landfall in North and South Carolina on Friday, bringing high winds, heavy rains, and a potentially deadly storm surge. The hurricane has since been downgraded to a tropical depression but continues to move inland, causing destructive high winds and flooding.
Typhoon Mangkhut also made landfall in the Philippines over the weekend. The deadly storm lashed the islands with winds, rain and flooding that caused landslides and destroyed homes.
At least 66 people have died because of the storm in the Philippines, according to the Associated Press. Dozens more are presumed dead in a landslide caused by the storm in Itogon, according to the news agency.
The storm later slammed into Hong Kong on Sunday, drenching the island and with blistering winds up to 173 km/h, according to CNN. The storm ripped windows out of buildings and caused more flooding before making its way up to mainland China. There, it ripped out trees and caused even more devastation on Sunday and Monday.