5 People, Including 3 Infants, Stabbed at NYC Day Care: Cops
TEHRAN (Tasnim) - At least five people, including three infants, have been stabbed at a Queens overnight day care, police say.
September, 21, 2018 - 15:54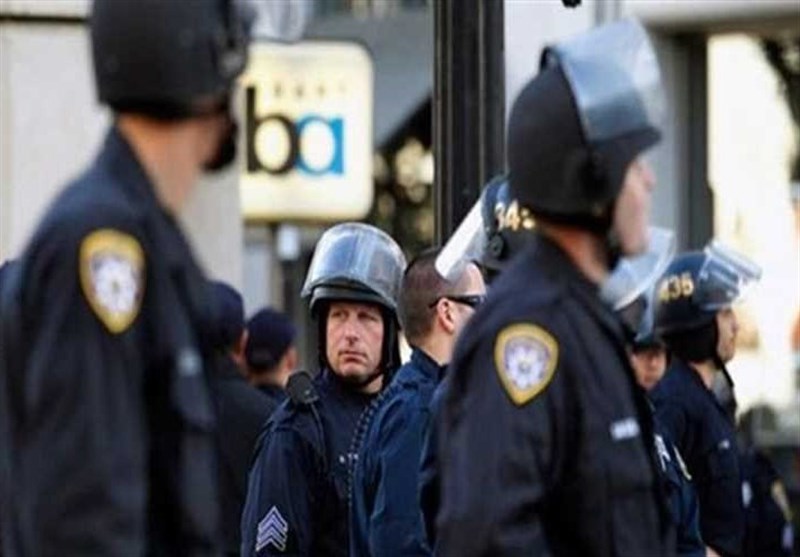 The ages of the infants, two girls and a boy, were not clear, but one of the girls is in serious condition, according to police.
Two other people, a man and a woman, were also stabbed just before 4 a.m. Friday. None of the injuries are considered to be life-threatening, despite one of them being seriously hurt.
Police say a sixth person, a 52-year-old woman, was found in the basement of the Flushing day care center on 161st Street with her left wrist slashed that police said was self-inflicted.
She is in police custody at an area hospital, NBC New York reported.
The man who was injured was stabbed in the leg and is the father to one of the children at the day care, although it wasn't clear whether his child was one of the infants stabbed. The woman hurt was a worker at the day care, officials said. They are being treated at an area hospital.
No motive has been determined. It wasn't immediately clear whether the day care was licensed.
Video from the scene shows ambulances and police on scene.