Iranian Speaker Urges Security Bodies' Serious Action after Terror Attack
September, 23, 2018 - 13:19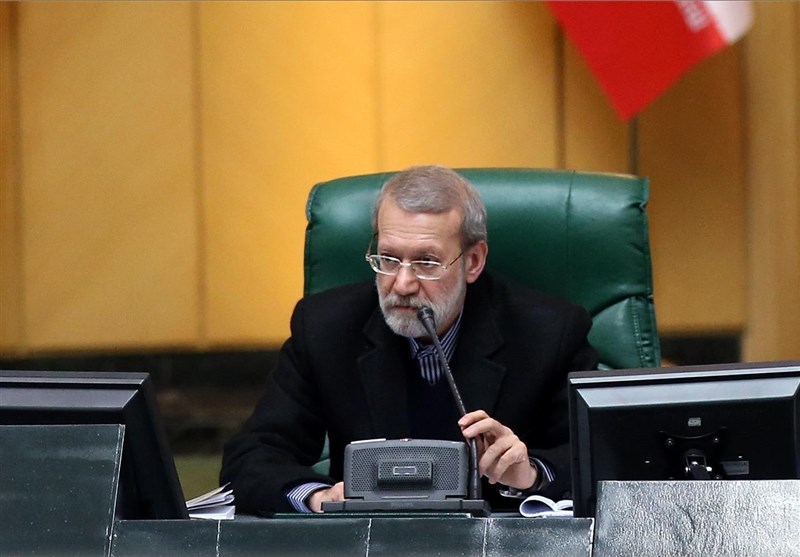 TEHRAN (Tasnim) – Iranian Parliament Speaker Ali Larijani condemned the terrorist attack on a military ceremony in the southwestern city of Ahvaz, which killed at least 25 people and injured dozens more, urging the country's security organizations to seriously follow up on the issue.
Speaking at an open session of the parliament on Sunday, Larijani decried Saturday's terror attack and urged the Islamic Republic's security bodies to seriously pursue the issue to establish the facts surrounding it and root out the outlaws behind it without any delay.
He also emphasized that the parliament's National Security and Foreign Policy Commission should follow up on the issue because of its importance.
During a military parade in Ahvaz, which was staged concurrently with nationwide military parades on Saturday to mark the Sacred Defense Week, Takfiri militants wearing disguise opened fire at the people participating in the ceremony.
The political deputy governor of Khuzestan Province, Ali Hossein Hosseinzadeh, put the latest death toll from the attack at 25, saying 60 others have been injured.
According to media reports, the Al-Ahvaziya terrorist group has claimed responsibility for the attack.