Russia Again Blames Israel for Downing of Plane by Syrian Forces
TEHRAN (Tasnim) – The Russian Defense Ministry on Sunday again blamed Israel for the downing of a Russian plane by Syrian government forces and said Israel appeared "ungrateful" for Moscow's efforts in Syria.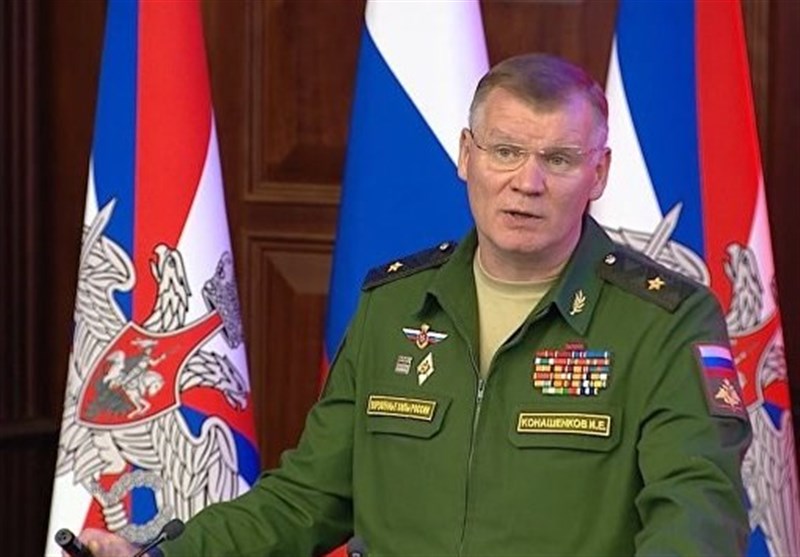 The Russian Defense Ministry on Sunday presented its latest findings on the Il-20's downing, laying the blame squarely on Israel.
"We believe that the Israeli Air Force and those who were making decisions about these actions are fully to blame for the tragedy that happened to the Russian Il-20 plane," Maj. Gen. Igor Konashenkov said in a statement, AP reported.
He said the Russians were unable to get the Il-20 to a safe place because an Israeli duty officer had misled them, telling them of an Israeli operation in northern Syria while the jets were actually in Latakia, in the country's west.
Konashenkov said an Israeli fighter jet flying over Syria's Mediterranean coast shortly before the downing deliberately used the Russian plane as a shield, reflecting "either lack of professionalism or criminal negligence."
He also complained that the Israelis over the years have waited until the last minute to notify Russia of their operations, endangering Russian aircraft. He described Israel's actions as "a highly ungrateful response to everything that Russia has done for the State of Israel recently."
He referred to efforts by Russia to rein in fighters in Syria, including a deal struck in July to keep such fighters 85 kilometers (53 miles) from the Israel-occupied Golan Heights.