Erdogan Says New Istanbul Airport Will Open despite Strike
TEHRAN (Tasnim) - The new international airport in Istanbul, one of the Turkish President Recep Tayyip Erdogan's signature megaprojects, will open as scheduled on Oct. 29 despite a builders strike, he said Sunday.
September, 23, 2018 - 18:13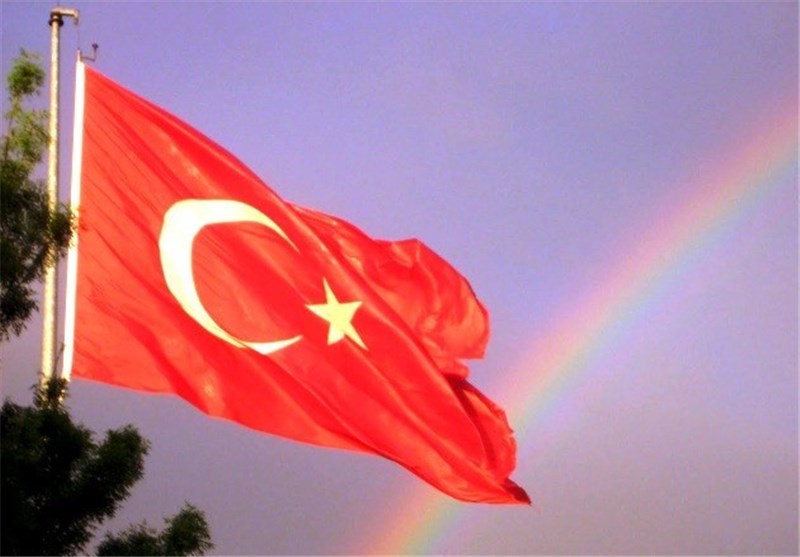 "The opening date is Oct. 29. Tests have been carried out. ... The terminal building is ready, the runways are really beautiful," Erdogan told journalists.
Hundreds of workers building what will be Istanbul's third airport went on strike recently to protest work-related deaths and poor conditions.
But authorities launched a crackdown, arresting 500, unions said, AFP reported.
The problems stoked speculation that the airport opening could be pushed back to Dec. 31, but Erdogan rejected any talk of delay.
"There is no such thing," Erdogan said, who visited the site Saturday.
At the same time, he announced that Ataturk airport, due to be replaced by the new facility, would not be closed immediately for redevelopment.
"Ataturk Airport is not going to halt activity all at once. There will be a transition period," the president said.
The Turkish government has claimed that the new airport, on the European side of Istanbul, will be "the biggest in the world."
Initially, it will handle up to 90 million passengers a year, rising to 150 million by 2023, it says.
Some 35,000 people are employed on the project, including 3,000 engineers and administrative staff.