President Orders Rapid Relief Aid for Iran's Flood-Stricken Regions
TEHRAN (Tasnim) – Iranian President Hassan Rouhani assigned a number of the cabinet ministers to mobilize emergency efforts and help victims of the floods that have paralyzed parts of the country's northern provinces.
October, 07, 2018 - 15:03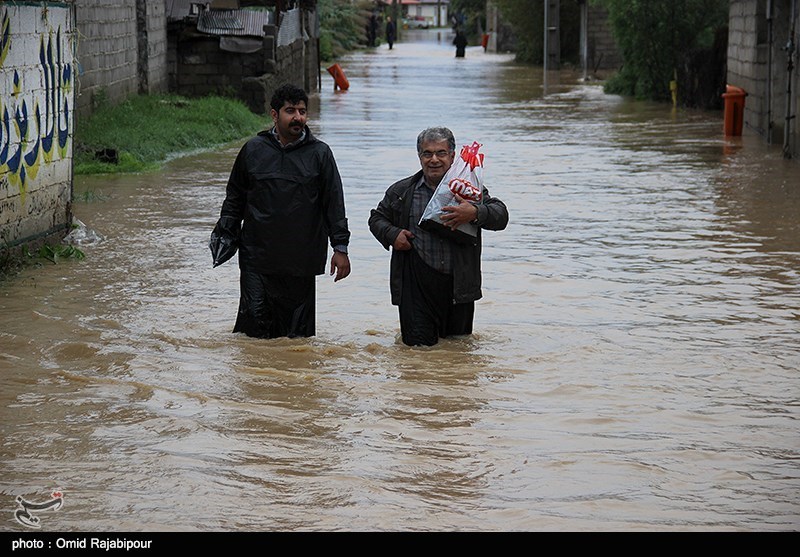 Rouhani ordered Interior Minister Abdolreza Rahmani Fazli on Sunday to mobilize all government forces and equipment in the flood-stricken provinces and their neighboring ones to provide immediate relief aid for affected people.
The president also ordered Health Minister Seyed Hassan Qazizadeh Hashemi to employ all facilities available in medical centers for the immediate treatment of victims of floods.
Considering the weather forecast information and the possibility of heavy rainfalls in coming months, Rouhani called on all organizations to take measures to minimize possible damages.
Heavy autumn rains have contributed to floods in the northern provinces of Gilan and Mazandaran, killing at least nine people in recent days.