US Imposes New Sanctions on Iranian Banks, Firms
TEHRAN (Tasnim) – The United States imposed fresh sanctions on a number of Iranian banks and financial institutions as well as companies two weeks before the Trump administration reimposes a new round of sanctions against Tehran.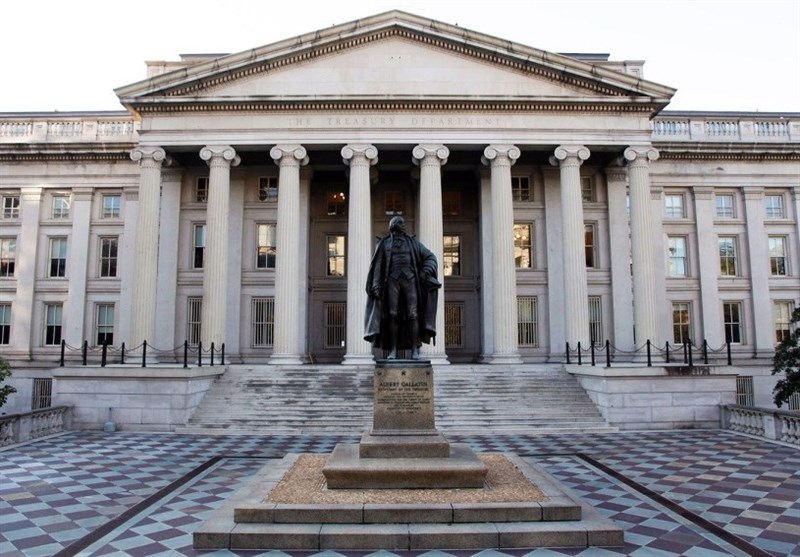 The US Treasury on Tuesday announced fresh sanctions on Iranian banks, including Bank Mellat and Mehr Eqtesad Bank.
According to an announcement on Treasury's website, the US is also imposing sanctions on Iran Tractor Manufacturing Company, Esfehan's Mobarakeh Steel Company, and other companies linked to investment, commodities and engineering.
The Treasury imposed sanctions on a multibillion-dollar financial network that supports the Basij Resistance Force affiliated with Iran's Islamic Revolutionary Guard Corps (IRGC), Press TV reported.
Back in May, US President Donald Trump pulled his country out of the 2015 Iran nuclear deal, known as the Joint Comprehensive Plan of Action (JCPOA), despite objections from other signatories of the accord.
In August, Washington re-imposed the first round of anti-Iran sanctions it had lifted under the JCPOA. A second round, forthcoming on November 4, will be targeting Iran's energy sector and financial transactions.