German Federal Prosecutor Takes over Cologne Hostage Taker Case
TEHRAN (Tasnim) - Germany's federal prosecutor's office, which handles terrorism and national security cases in Germany, says it's taking over the investigation into a bloody hostage taking in the western city of Cologne.
October, 17, 2018 - 13:33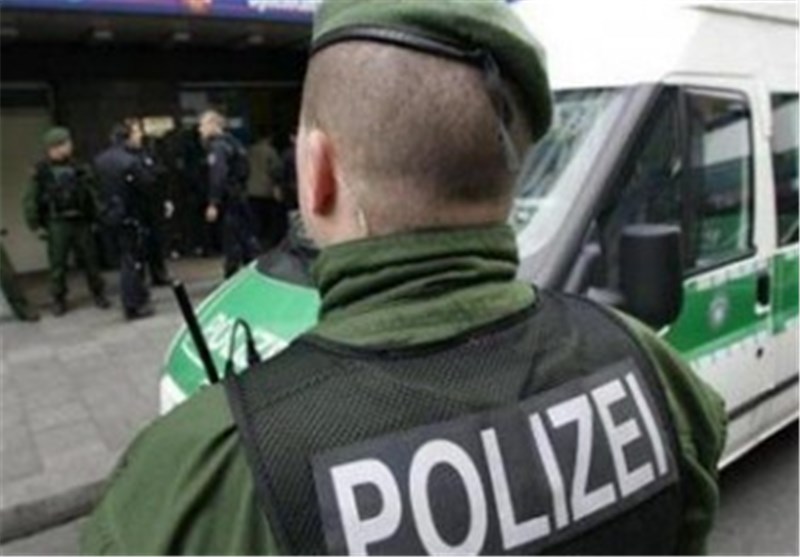 Without elaborating, a spokesperson said Wednesday that the office is taking over the case because it appears to have "particular significance."
The case relates to an incident Monday, when a 55-year-old Syrian man entered a restaurant inside Cologne's train station and lit a gasoline bomb, injuring two people, AP reported.
He then moved to a nearby pharmacy and took a worker hostage. The suspect was severely injured when police stormed the pharmacy.
Authorities have found no ties to Daesh (ISIS) or any other extremist group.
They believe the suspect may have had psychological problems, but are still investigating.