Gabi Targeting 'Historic' Achievement against Persepolis
TEHRAN (Tasnim) – Spanish midfielder Gabi believes Qatar's Al Sadd will create history if they can reverse a one-goal deficit against Persepolis of Iran and advance to the 2018 AFC Champions League final as the sides get set to clash in the second leg of the semi-final on Tuesday.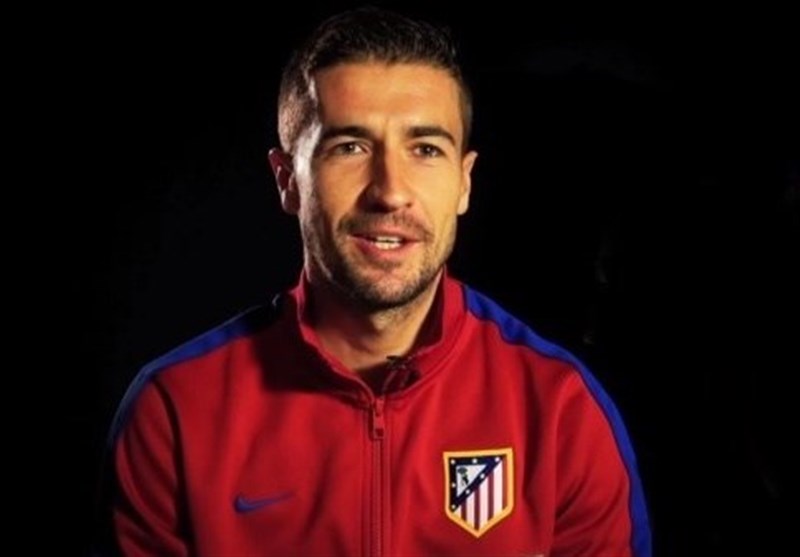 The Qatari team, who won the competition in 2011, had the better of the first leg in Doha but lost at home for the first time in the current campaign after a late Ali Alipour penalty for their Iranian team ensured the game ended 1-0.
Al Sadd must now not only become the first team to stop Persepolis winning at Azadi Stadium in this year's competition, but also secure victory in arguably Asia's most daunting ground, the-afc.com wrote.
"It's up there with the biggest stadiums in Europe, and the atmosphere is so passionate, but the reality is today's footballers must prepare for the biggest occasions and this will be one of them," said Gabi, who reached two UEFA Champions League finals with Atletico Madrid.
"Getting to the AFC Champions League final with Al Sadd would be historic for me and for the club. It would be a special moment and in football you always remember the most beautiful moments. Hopefully we can make it there," he added.
After making almost 300 appearances for Atletico over two spells, which included a La Liga title and two UEFA Europa League successes, Gabi departed the Spanish capital at the end of the 2017-18 season.
Just like his compatriot Xavi Hernandez, who signed a two-year extension to his contract after his initial three-year deal expired at the end of last season, the midfielder chose Doha as his next port of call, signing on for two years in the Qatari close season.
"[Xavi] was a key player in bringing me here as he told me they were a big club with the aim of winning the AFC Champions League. Winning the ACL is not just important for Al Sadd, but for the whole country, that's why I'm here," admitted Gabi.
"I've found everyone at Al Sadd to be really great and they all want to work hard. I'm delighted to be here and help the team with my experience," he concluded.