Russia Says to Switch to National Currencies in Settlements with Iran
TEHRAN (Tasnim) – Russia may launch settlements with Iran in national currencies in order to continue bilateral cooperation despite the US sanctions against Tehran, Russian Energy Minister Alexander Novak said.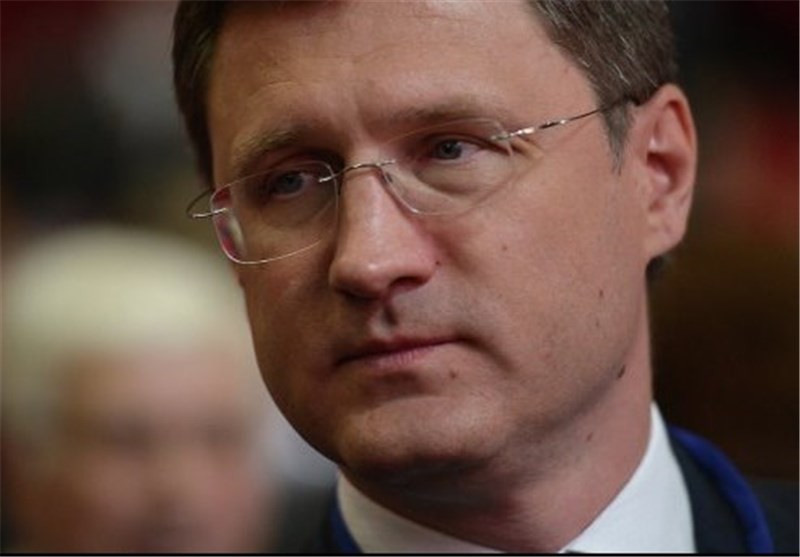 "We do not recognize (the US sanctions against Iran), which were introduced unilaterally without the approval of the United Nations Security Council. We will continue seeking mechanisms for cooperation, and one of them is the settlements for supplied goods in national currencies," Novak told Anadolu news agency on Sunday.
According to Novak, this step will enable Moscow to further develop cooperation with Iran.
"This is not a new situation for us when sanctions are introduced against Iran. Until 2015, when they were lifted, we had cooperated with Iran and developed trade and economic cooperation," he stressed.
Over the past months, Russia has repeatedly raised the possibility of replacing the US dollar with other currencies in its transactions with the outside world in response to the US sanctions.
In August, the country's Finance Minister Anton Siluanov said Russia could reject the US dollar in oil trade.